Lily O'Connor-Coates
Psychology & Communications
Interned at: The National Women's Health Network
Tell us about your internship. What kind of work did you do? What did you find rewarding?
As the communications intern, I worked on promoting our campaigns by designing graphics (for) social media content, posting them, and monitoring the responses and reach we got from them! I got to write and edit a variety of articles including responses to members' questions about health-related topics, blog posts, and (a) personal piece for the quarterly newsletter. I found working on our campaigns the most rewarding because they are full of important information that not many other organizations are talking about. It felt good to be a part of a team using digital platforms to educate the public.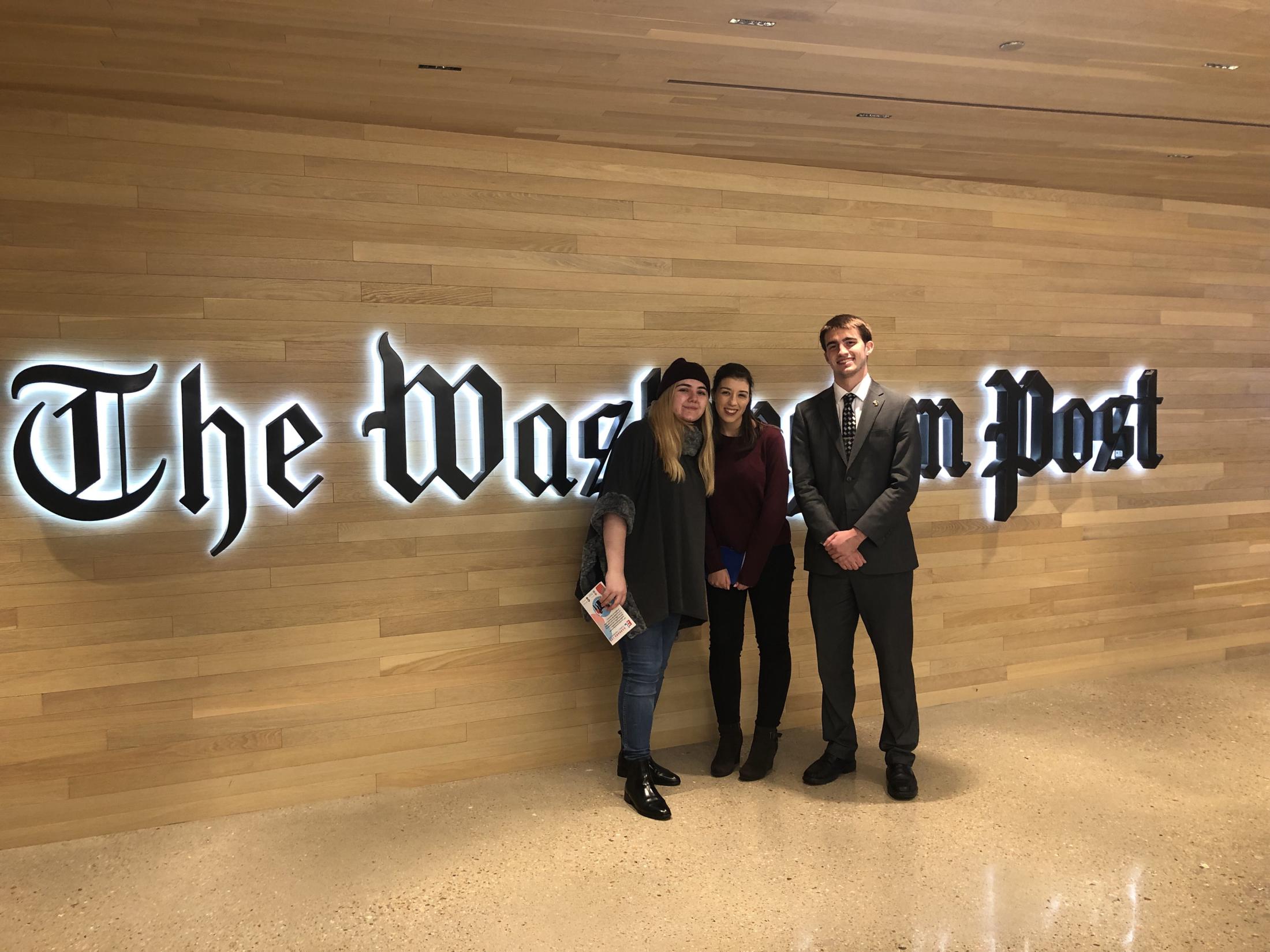 Have your career or life goals changed as a result of your internship? If so, how?
I know that I definitely want to move back to DC! I fell in love with the city and its atmosphere and I'd love to move back after graduating. I hope to work in a communications position to continue to grow my experience and knowledge of how communications is used in a variety of organizations to spread messages and connect people.
Share an exciting memory from your internship about something unexpected that happened while you were in D.C.
I never thought I would be published as an intern, but on my first day, my supervisor told me I would get to write a piece for the quarterly newsletter! The National Women's Health Network Newsletter has a Young Feminist column, and each quarter, an intern gets to write on a topic of her choice for this column. I really enjoyed getting to share my voice and experience with our members through my story.
While you were in D.C. did you attend any special events that stood out to you?
I went to a panel of women in business and heard three local business owners talk about how they got started and the impact they are making in their community. After watching the panel, I got to meet these women and talk to them on a more personal level. I got to know more about starting a business and how you can use it to make a positive change in communities.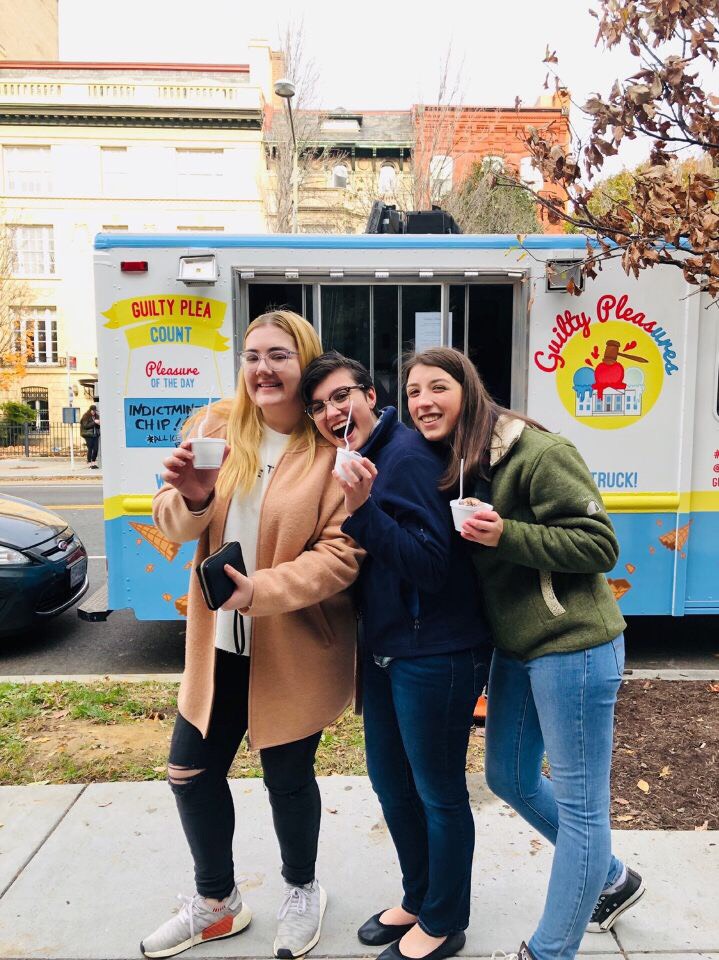 How has living in the nation's capital for a quarter changed you?
It's definitely made me feel more connected to what's going on in the country. Living in California is like living in a bubble and I didn't really know everything that was happening across the nation. In D.C., everything is constantly moving, changing, and updating, it's almost impossible to not know what's going on!
What advice would you give to students entering internships in Washington D.C.?
Go to as much as you can! DC is a great place to meet and connect with people and there are so many opportunities to do so. There's always something going on in DC and if you're unsure, ask around at your internship. Supervisors, coworkers, and fellow interns might know about some great opportunities and events.
Primary Category
Tags