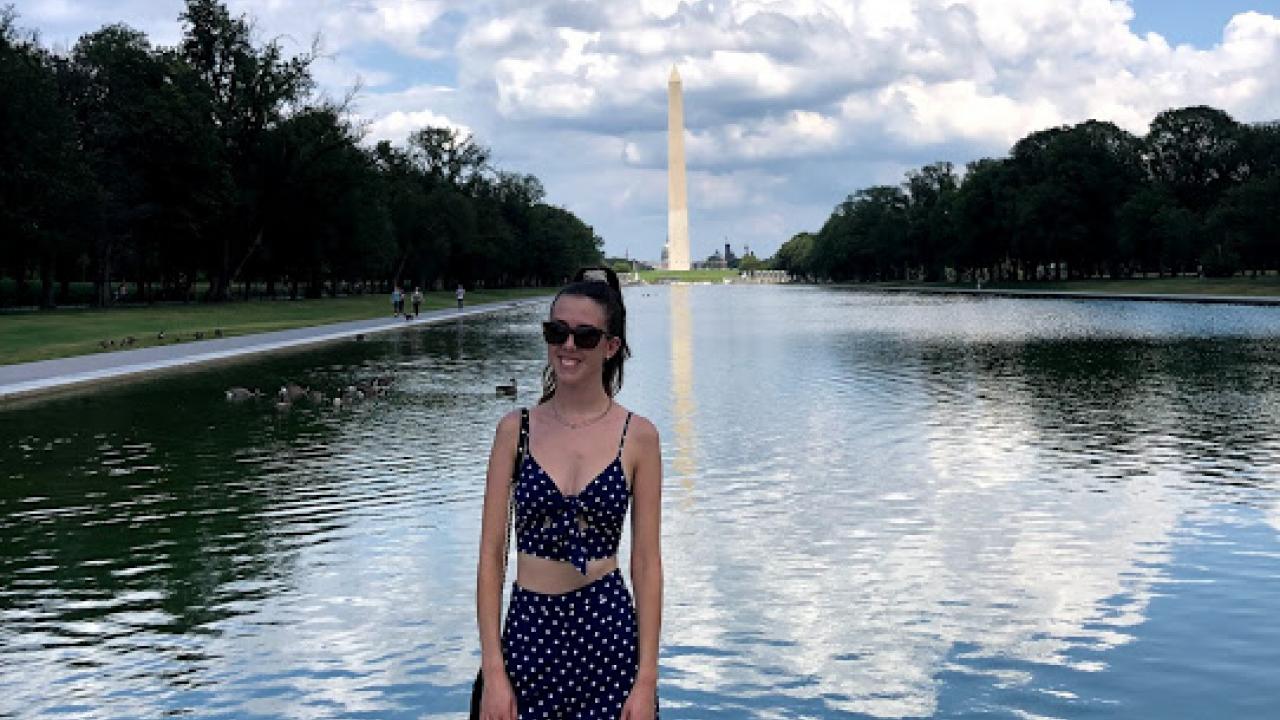 Josephine Thornton

Sociology
Interned at: AMP Global Youth
Participated: Summer 2019
Tell us about your internship. What kind of work did you do? What did you find rewarding?
As the Social Media Fellow for AMP Global Youth, I oversaw the official social media accounts, curated content and analyzed data and metrics to ensure social media growth. Additionally, I developed and launched an ongoing video series called 'Sound Waves.' I would coordinate meetings and sit in on lectures with other non-profit organizations in areas like the United Nations Foundation and the ONE Campaign. It was so rewarding living in Washington D.C. - I would walk through Smithsonian museums during my lunch break!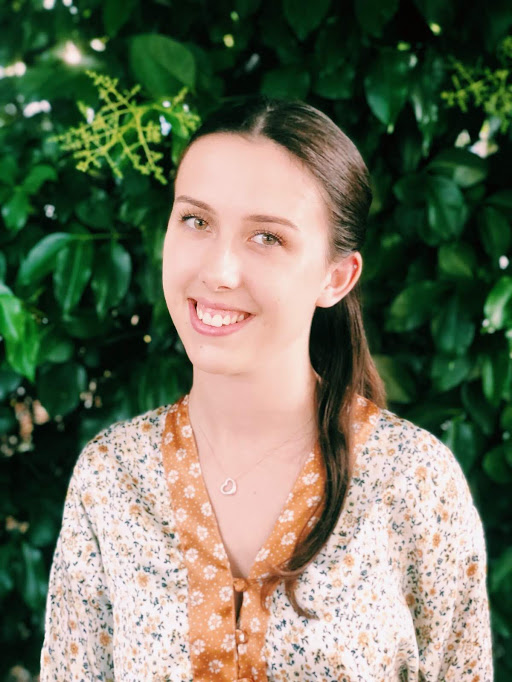 Have your career or life goals changed as a result of your internship? If so, how?
Due to this internship, I am more interested in pursuing a career in social media development and marketing, preferably for a non-profit or social justice organization. As a sociology major, making positive change is really important to me.

Share an exciting memory from your internship – something unexpected, an accomplishment, someone you met.
Watching the Apollo 11 celebration on the Mall was incredible - the rocket was projected onto the Washington Monument and thousands of people sat and watched it take off for the anniversary. The most exciting and unexpected memory was sleeping on the floor of the Rayburn building overnight to get into the Mueller hearing!
Share a story about something special you did in Washington – an event you attended, a place you went, an exciting talk, etc.
Attending the Mueller hearing was one of the most special experiences I had while living in Washington D.C. One of my flatmates and I decided we should try and get in, as we knew how historic it would be. We had heard through the grapevine that there was already a line forming at the Rayburn building, but when we got there it was the two of us and two other interns who worked in the building and had decided to stay after work to get in. The four of us became fast friends and got comfortable on the floor for the long night ahead. The camera people and reporters began showing up around midnight and staking out spots. The line got longer as the night went on and into the morning. Around 4 am, the first round of newscasters began reporting. We were interviewed by several news stations - the whole experience was quite surreal. We ended up being a few of the small handful of the public allowed in the hearing. Watching the Mueller Hearing in real-time in person was incredible, I'll never forget it (and you can see me sitting behind Mueller in the NY Times images!).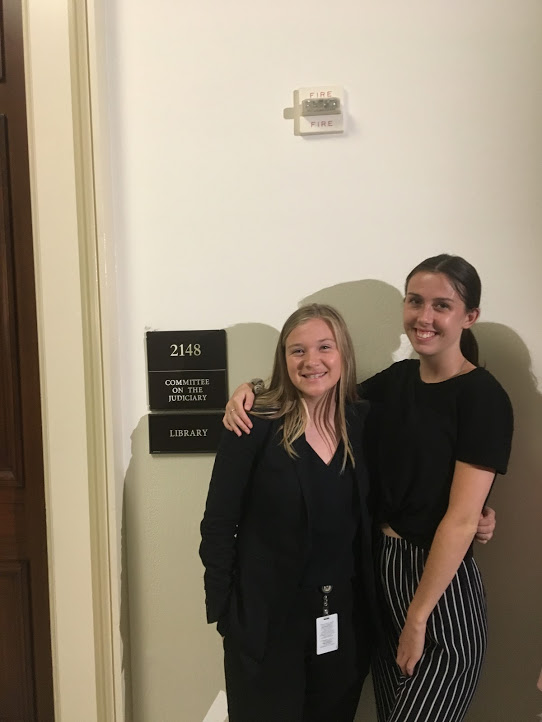 How has living in the nation's capital for a quarter changed you?
Living in DC has really shaped how diverse our country is. As cliché as it sounds, growing up in California has kept me in a bubble, isolating myself from the realities that many other Americans live in every day. Working and interacting with individuals from other states and countries has helped round out my beliefs and become more understanding of opposing opinions.
Did your internship lead to any opportunities?
I interned for AMP Global Youth, a non-profit organization that was started after 9/11, in hopes of encouraging the political participation of American youth. The summer program hosts a cohort of high school students in the dorms at American University and offers hands-on experience in the Nation's capital. As the Social Media Fellow, I was responsible for creating social media content, composing content for all platforms, and launching a video series. Due to my internship, I had the opportunity to attend and sit in on many of the meetings that students went to, with organizations like the World Bank, the United Nations Foundation, and the ONE Campaign. By attending these events, I was able to network and meet people who inspired my career interests moving forward. 
Share any advice you have (i.e. choosing an internship, lessons learned, missed opportunities, etc.
Apply to lots of internships and keep an updated spreadsheet of the places you apply to. Also, say yes to everything that Washington D.C. has to offer. It's an incredible city and I would love to live there again!
Category
Tags