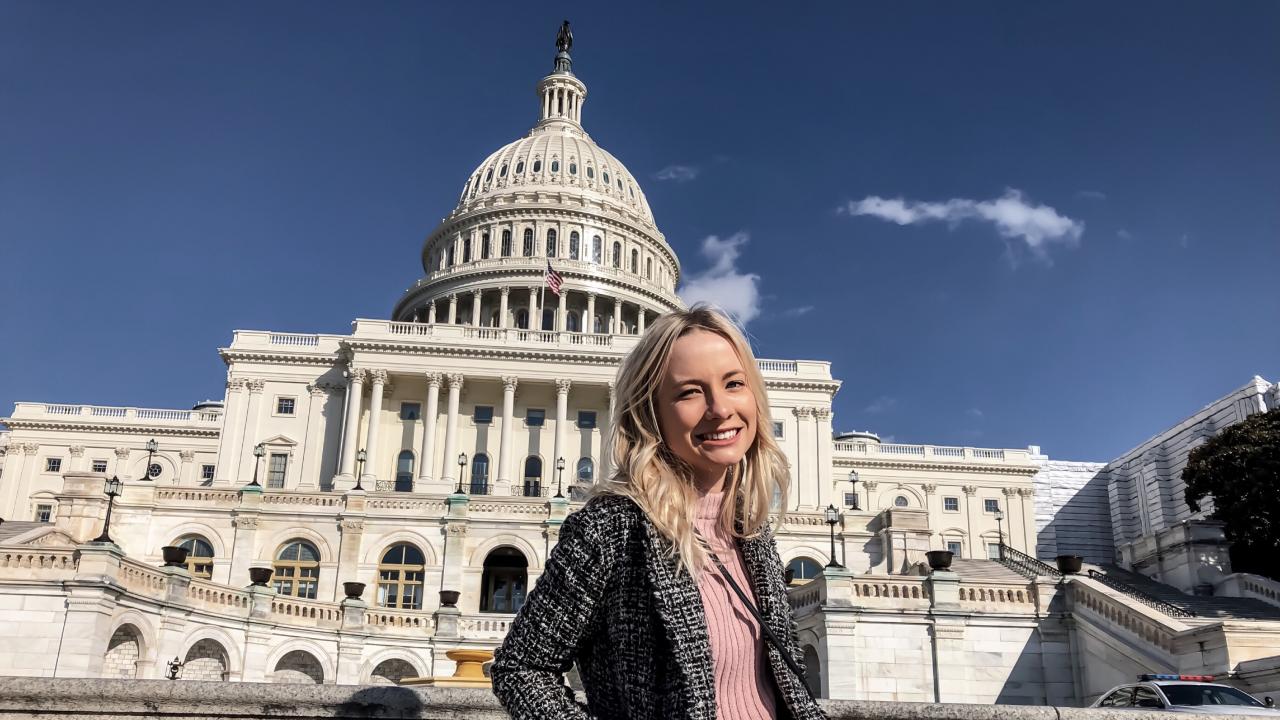 Brooke Hill

Political Science
Internship: U.S. House of Representatives, Congressman Mike Thompson (CA - 05)
Participated in: Winter 2019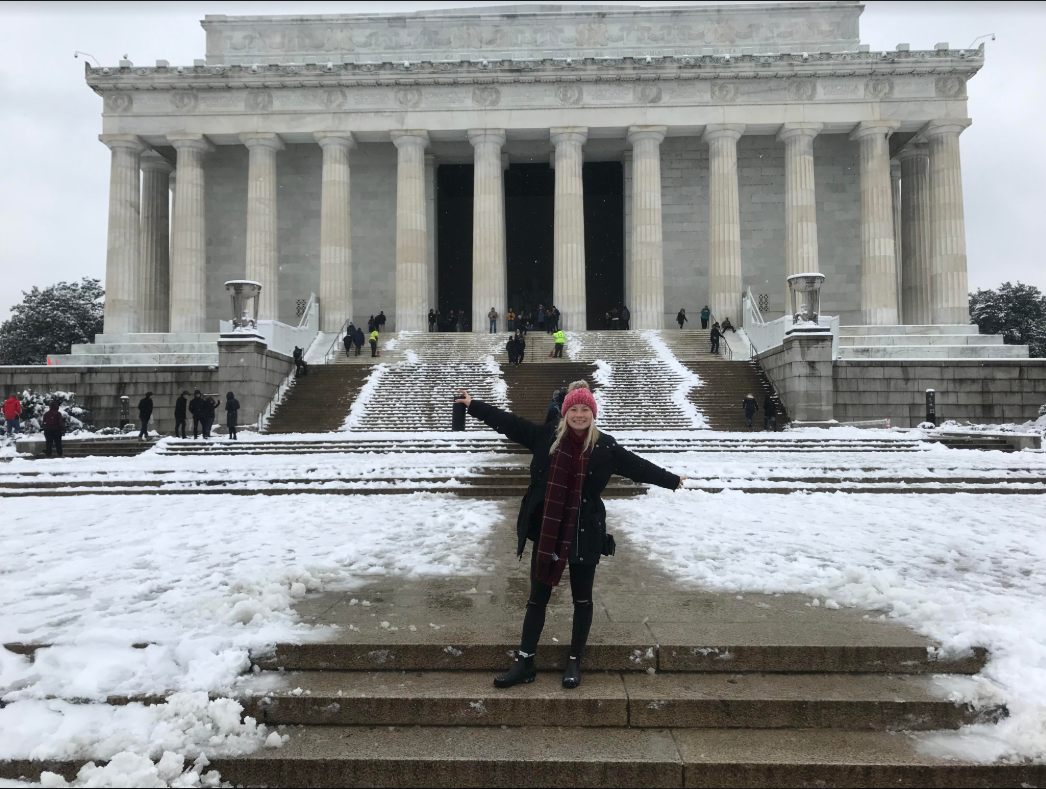 Tell us about your internship – what kind of work did you do? What did you find rewarding? 
I worked as a legislative intern for my hometown district. I spent a lot of my time researching natural disasters in order to help my district secure funding for the Sonoma wildfires. It was rewarding to make a positive impact on the community I grew up in.
When did you participate in the UCDC Program?
I participated in the UCDC program in the Winter of 2019. 
Have your career or life goals changed as a result of your internship? If so, how?
Working on Capitol Hill has helped me realize the realm of possibilities available with a political science major. Although I still hope to pursue a law degree, I have found a deep interest in public policy after this amazing opportunity.
Share an exciting memory from your internship – something unexpected, an accomplishment, someone you met.
During my last week, a fire alarm forced an evacuation of my building and my Congressman took me into Nancy Pelosi's office! It was exciting to meet everyone and to learn more about the relationships between members. 
Did your internship lead to any opportunities?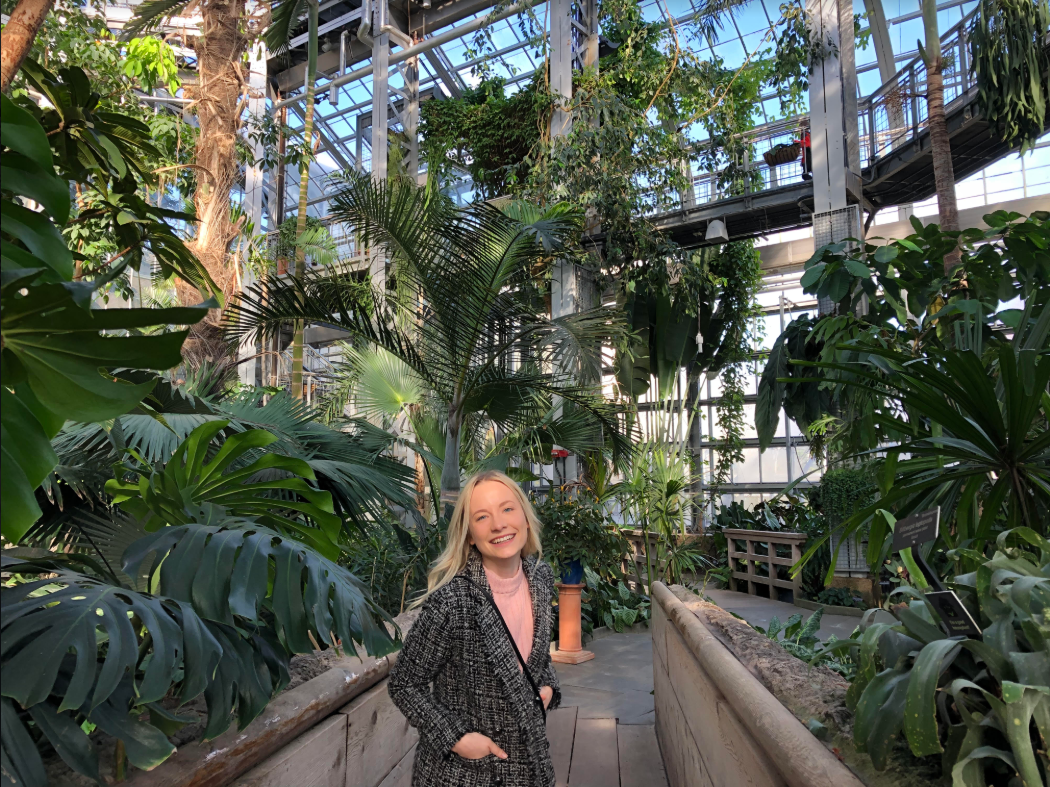 I am now interning for the Office of Assemblymember Cecilia Aguiar-Curry and have been offered positions both back home and DC for other offices.
Share a story about something special you did in Washington – an event you attended, a place you went, an exciting talk, etc.
My most memorable event was the opportunity by UCDC to meet Supreme Court Justice Sonia Sotomayor. This experience helped empower me as a woman in politics by allowing me to speak with someone who is both successful and shares similar values to myself.
How has living in the nation's capital for a quarter changed you?
Working in DC has empowered me as a woman in politics and has morphed me into a more ambitious and resilient individual.
Category
Tags