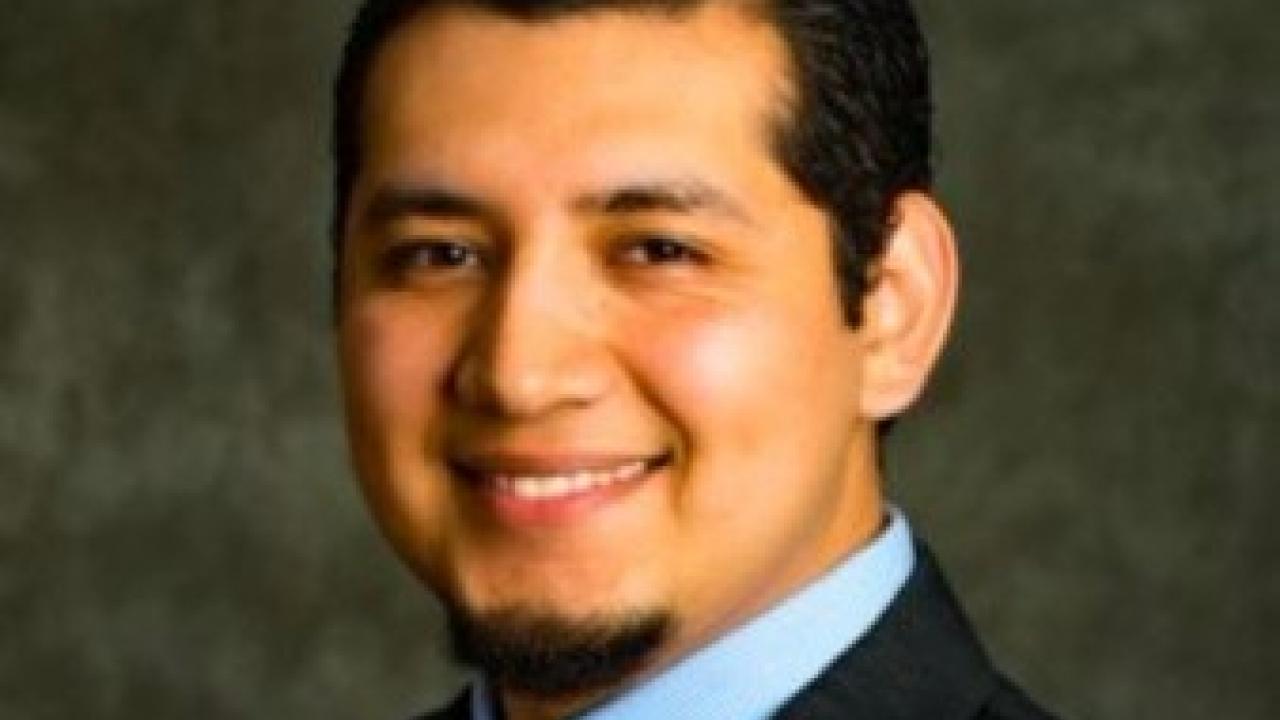 Joaquín Vázquez
Political Science & International Relations
Participated in: Fall 2014 & Winter 2015
Internship Organizations: 

U.S. Department of Commerce's International Trade Administration
The Executive Office of the President's Office of the U.S. Trade Representative

Previous Position: Trade Analyst at an International Trade Law Firm
Current Position: International Trade Consultant
LinkedIn: Not Available
How has your experience with the Washington Program affected your career trajectory?
Participating in the Washington Program helped me further career goals. I came to DC with the intent to get deeply involved in the field of international trade policy, and now I have had the opportunity to do so at a high level. I received offers from my top two choices to intern at and decided I could not settle for one so I returned for a second term. 
Have your career goals evolved since your participation in the Washington Program?
My experience with the Washington Program I feel served as a slingshot in my career trajectory as it allowed me to gain first-hand experience in the policymaking world of international trade through which I engaged with high-level principles from the private sector and public sector in the U.S. and abroad. I got to meet company CEO's, US government officials, and foreign government representatives.
Do you have any advice for future Washington Program participants?
The advice I would give for students entering the Washington Program with similar career interests to mine would be to make sure they do their due diligence on the type of organizations that they would like to intern so that they are well prepared for the interview process. When I applied to the program, I knew exactly where I wanted to go and I received all offers from the places I applied to. I was well prepared and made sure I applied to the places where I had relevant background and academic preparation. 
Once in Washington, DC it is best to make sure they maximize their experience both by taking advantage of the activities programmed by the Washington Center and also network as much as possible. If staying in DC, it is of utmost importance to begin building a professional network. There are many networking opportunities where you can meet professionals from all levels of experience. 
Category
Tags