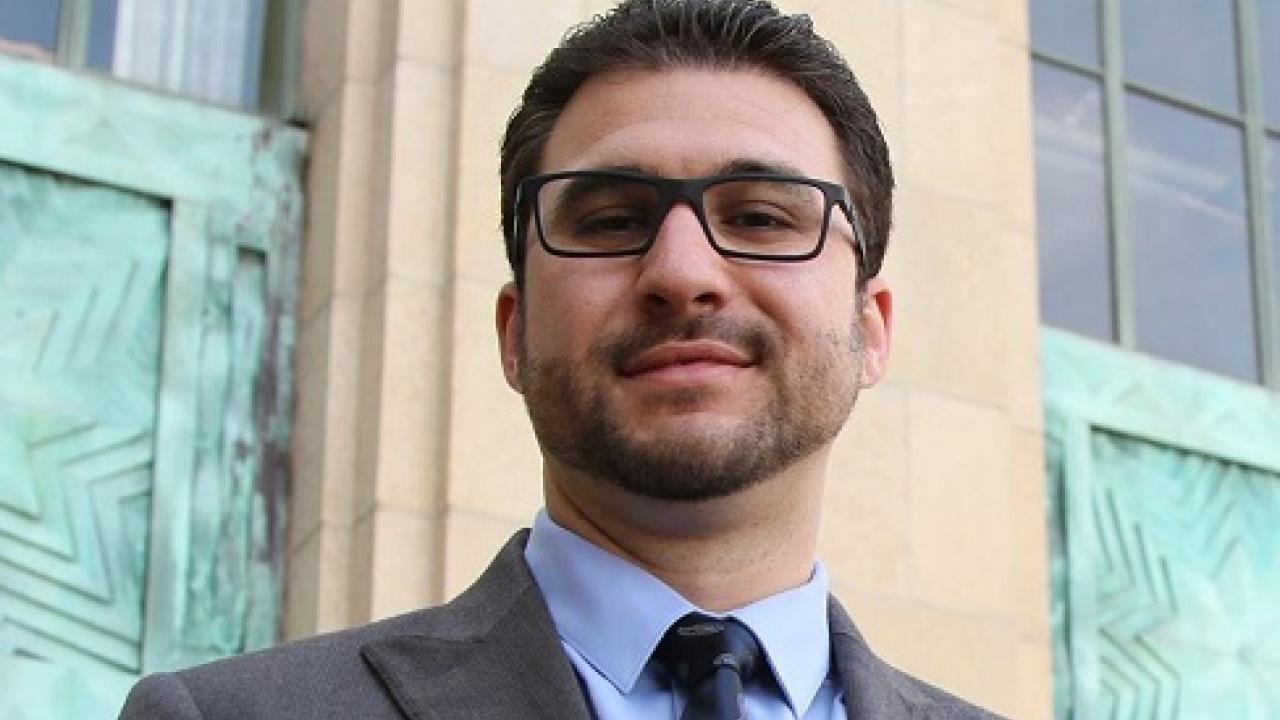 Jason Barth
Interned at The White House
Participated in: Fall 2008
Internship Organization: White House
Current Position: Associate Attorney at Law Office of John Gerro
How has your experience with the Washington Program affected your career trajectory?
Washington Program has advanced my career in many ways. First, being able to put on my resume that I participated in a White House Internship made for some great talking points during interviews with future employers. Second, when I first arrived at the White House, I didn't think I was qualified to work there, but I worked hard and did the best job I could. By the end of my internship, I realized that I could accomplish anything by putting forth my best effort. My experience at my internship has made me a more confident person, to say the least.
How have your career goals evolved since your participation in the Washington Program?
My career goals have naturally evolved and matured through my experiences. Opportunities, like participating in the Washington Program, allow you to gain a better understanding of how to accomplish those goals and test yourself to see if this is the right career choice for you. Before Washington, I wanted a career in politics to improve the lives of others. After going to Washington, the dream to improve the lives of others was still strong, but I realized that this goal could be accomplished in a variety of different ways, which I needed to explore before settling on a career path. So I began to explore these options and eventually, after a lot of soul searching, realized that law was the right path for me. I firmly believe that if I never participated in the Washington Program, I would not be where I am today.
What advice do you have for Washington Program participants with similar career interests?
First, when you get to your internship put forth your best effort even on menial tasks because that is a reflection of your work ethic, which your supervisor will be judging you on at all times.
Second, ask your supervisor questions because this is supposed to be a learning experience for you. No one is born with all the answers and your supervisor knows that. By asking questions, it shows that you truly care about doing a good job and want to learn how to do things the right way instead of pretending to have the answer and looking extremely foolish when you do not or do a task wrong.
Finally, try your best to befriend everyone you work with. Developing a personal relationship with supervisors and other employees will serve you well in the future. While professionalism always comes first, remember that it is possible to maintain a friendship at the same time. People like working with other people they find enjoyable because it makes work less painful.
Category
Tags