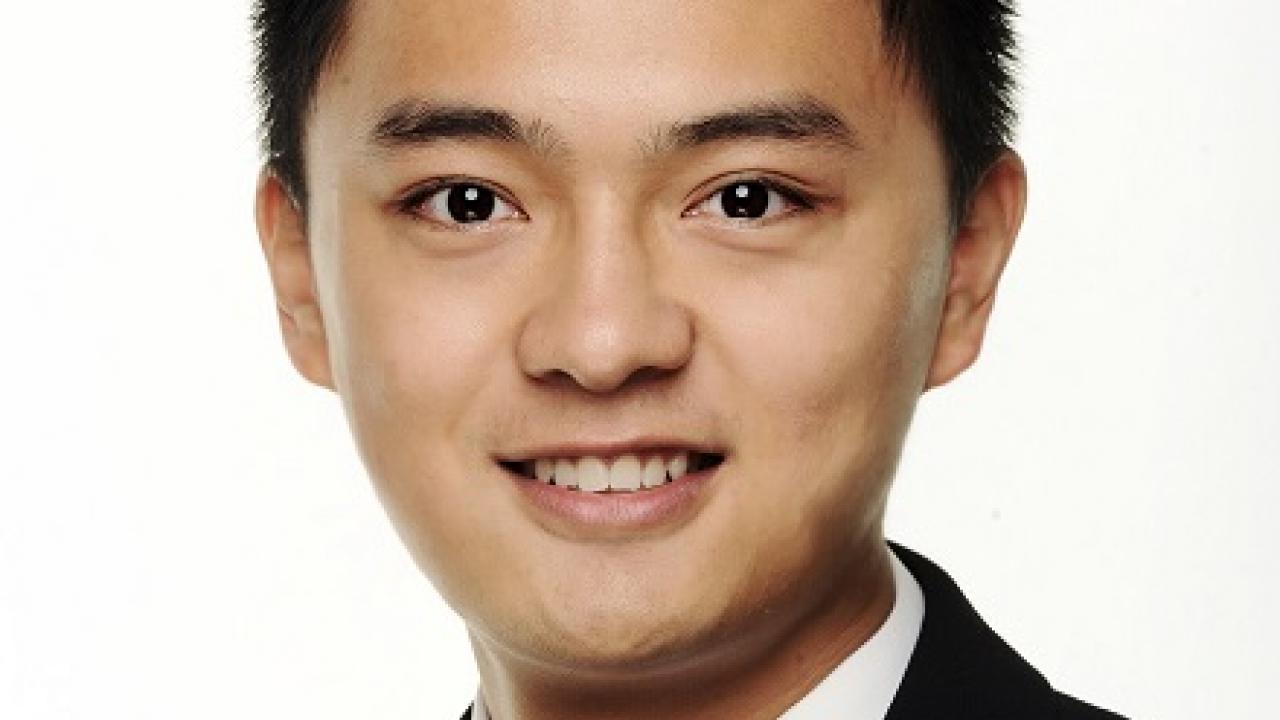 Alex Congxu Ke
Managerial Economics
Participated on: Spring 2014
Internship Organization: National Education Association (NEA)
Current Position: Senior Business Analyst at Delta Partners
LinkedIn: https://uk.linkedin.com/in/congxuke
How has your experience with the Washington Program affected your career trajectory?
The Washington Program was the start of my professional career. At NEA, I worked closely with experienced professionals in accounting and finance and got wide exposure to different business areas. The work I have done, the people I met, and the peers I spent three months with really gave me a taste of the professional world, which is so distinctively different from college life. With such experience under my belt, I feel more confident and have a lot of experience to share in interviews. The experience also led me to pursue further internships in the finance world.
How have your career goals evolved since your participation in the Washington Program?
Yes, a lot. My work at NEA involved a lot of accounting and some investment. After NEA, I found myself very interested in making investment-related decisions and later secured an internship in an investment bank. However, after my IBD internship, I realized that I am keener on solving real business issues, and therefore pursued another internship with a strategy consulting firm. I believe an internship is indeed the best way to explore career options and find your own best fit, and the UC Washington Program was a great start for me.
Describe what you are currently doing, and how your experiences in DC relate to your current position.
I am currently a Masters in Management candidate at London Business School, which is ranked top 1 in Europe and top 2 globally. My DC experience was of great help when I was applying to LBS. Some of the most important values of LBS are diversity and maturity. Having professional experience in the capital of the US and having worked with a culturally diverse organization, I was able to demonstrate strong cross-cultural communication skills and clear career aspirations.
Do you have any advice for future Washington Program participants?
- Spend a lot of time considering what you really want to do and achieve in 1, 5, and 10 years.
- Find an internship that really fits your interests and career goals.
- Enjoy your time in DC, as DC has so much to offer.
Category
Tags