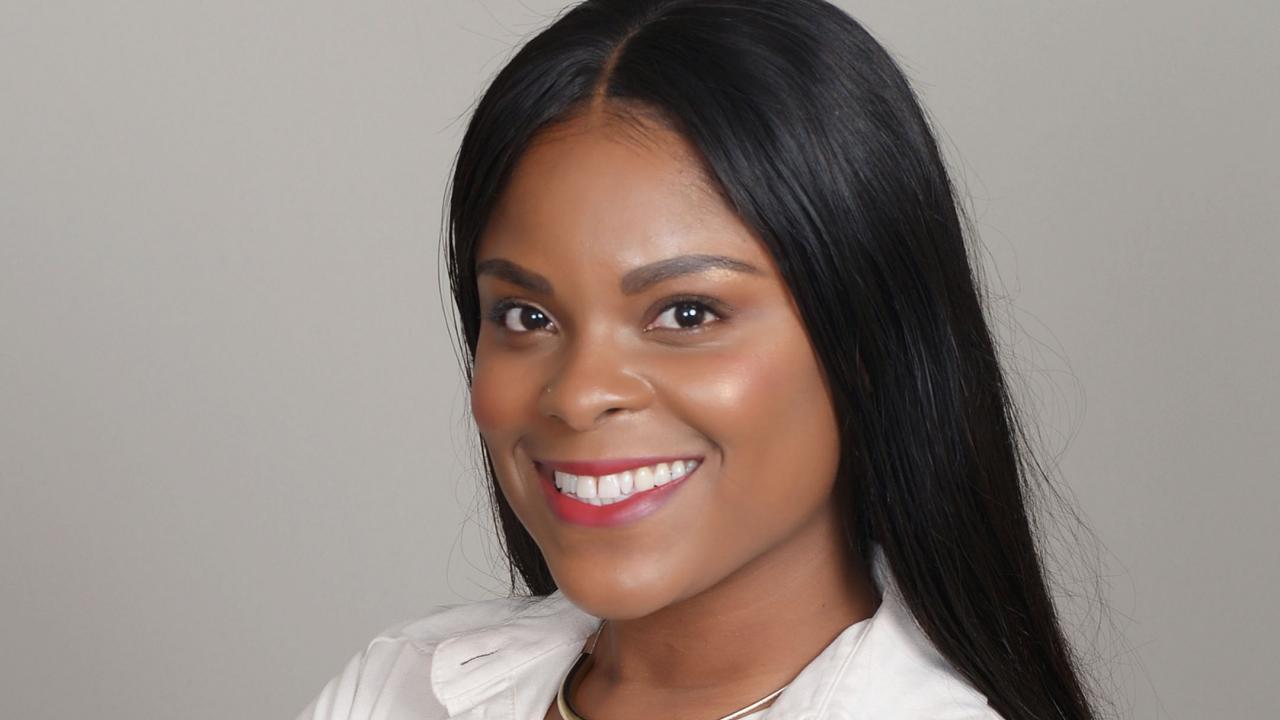 Laura Chilaka
Political Science & Psychology
Participated in: Spring 2012
Internship Title: California News Service/Reporter
Current Position: Regulatory Council at Food and Drug Administration
How has your experience with the Washington Program affected your career trajectory?
My experience with the Washington Program ultimately led me to move to DC for law school. While participating in the Program, I toured Georgetown Law. I knew that if I were to go to law school outside of California, it would be in DC. During my time in the Nation's Capital, I got to see a lot of movers and shakers which motivated me to follow my passion. In addition, the Program allowed me to get a taste of the real world and life on the East Coast—which had always been a goal of mine.
How have your career goals evolved since your participation in the Washington Program?
I was somewhat unsure of what I wanted to do when I participated in the Washington Program. I knew I wanted to go to law school; however, I also knew that I had a creative side that I did not want to ignore. Thus, I decided to intern as a reporter/journalist. It was probably the best decision I could have made at the time because it allowed me to enjoy my experience in the Washington Program. I wasn't worried about impressing anyone; I explored the city, interviewed amazing people, and wrote great articles that were published in respectable newspapers. Since the Washington Program, I have continued to incorporate my creativity into my career. I currently work at the FDA. I still love writing. I enjoy listening to podcasts and I plan on writing an advice book.
Describe what you are currently doing, and how your experiences in DC relate to your current position.
Currently, I am a Regulatory Counsel at FDA in the Center for Tobacco Products. I help regulate tobacco products through different enforcement actions. The Washington Program allowed me to develop connections that made the transition to DC easier. Moreover, going to law school in DC allowed me to intern for the federal government which led to my current position at the FDA.
Do you have any advice for future Washington Program participants?
Enjoy the process! As someone who participated in the program almost eight years ago, I realize I made a big deal out of the small things. You don't have to have your life figured out before or after participating in the program, just enjoy the journey. Also, never discredit the power of networking and building connections. Most of the opportunities I got in DC were from putting myself out there and expressing my interests and goals.
Category
Tags