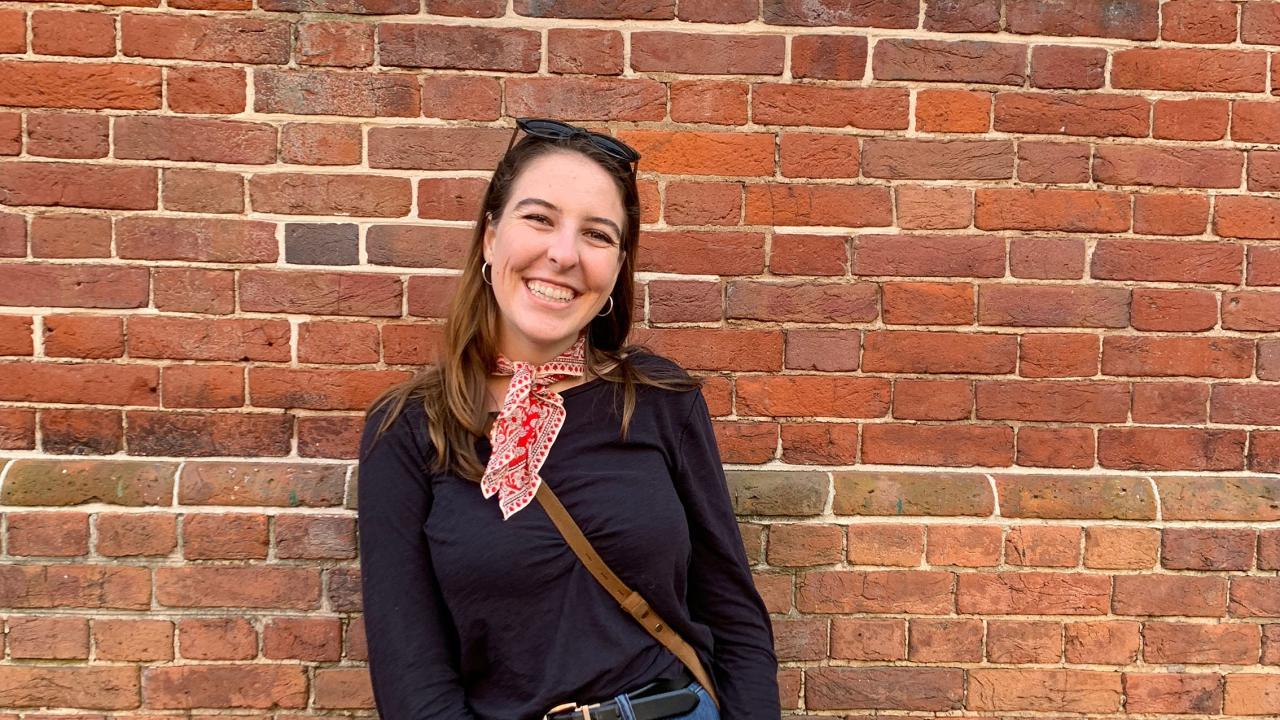 Christine Giovannoni

Sociology: Law and Society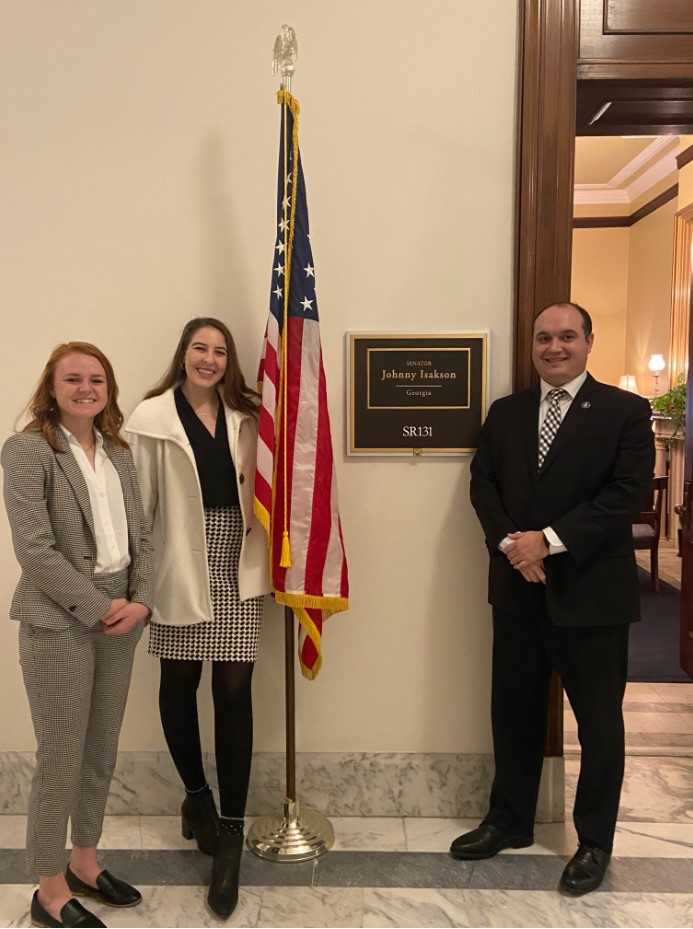 Tell us about your internship. What kind of work did you do? What did you find rewarding?
I did research on hot button topics in the prosecution field to help attorneys navigate newer issues showing up in courts, like vaping. I helped plan and coordinate conferences for members of the organization to attend that would educate them on issues like prosecuting domestic violence or analyzing forensic evidence. I also listened to hearings and read legislation on a variety of issues to brief my bosses on before their meetings with people on Capitol Hill. I found my legislative research to be the most rewarding because it not only taught me more about the intricacies of government, but it allowed me to directly contribute the organization, by helping the team learn about legislation that they would eventually endorse or support.
Have your career or life goals changed as a result of your internship? If so, how?
It has solidified my desire to work in the legal field. Working with attorneys every day gave me a chance to see what that career would look like for me.
Share an exciting memory from your internship – something unexpected, an accomplishment, someone you met.
I got to lobby for criminal justice reform on Capitol Hill with my boss, which is something that I am really passionate about. 
Did your internship lead to any opportunities?
I got letters of recommendation and references from multiple people in my office, who said they would help me with the job search following my graduation.
Share a story about something special you did in Washington – an event you attended, a place you went, an exciting talk, etc.
I got to see Susan Rice speak at a breakfast event, which I found really fascinating. She talked about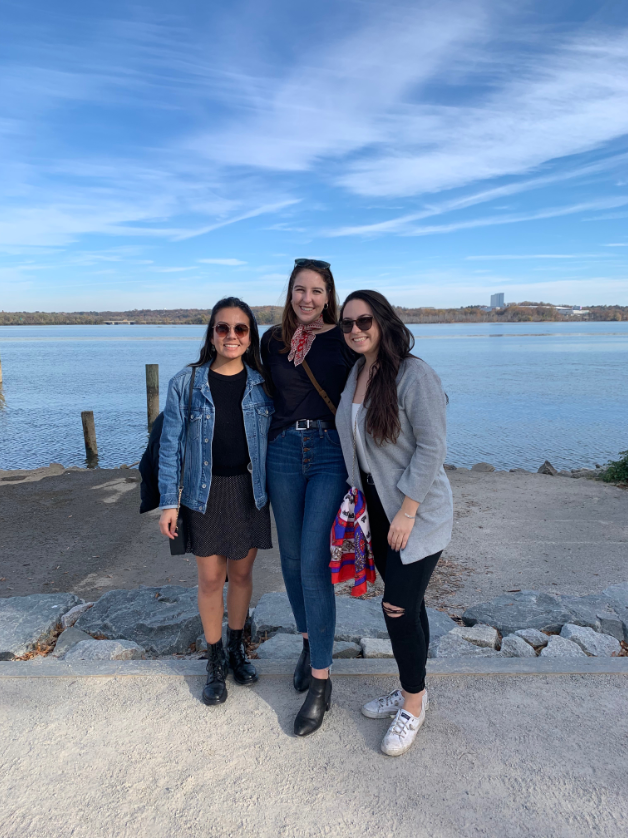 national security in this administration. I also got to attend the Washington Nationals parade after they won the World Series, which was really cool.
How has living in the nation's capital for a quarter changed you?
It has made me far more confident as a professional, but also as a person. Living in Washington taught me how to be more assertive, strong, and confident in verbalizing my thoughts. I also feel more educated about politics and government than I have felt after taking any class on the matter. All of these things are motivating me to move back to Washington D.C. in the future.
Do you have any advice for future UCDC students?
Take advantage of DC. Go out with friends, see all the museums, ask for advice at your internship. It goes quickly and you don't want to regret not seeing or doing something.
Category
Tags