Participated in: Winter 2012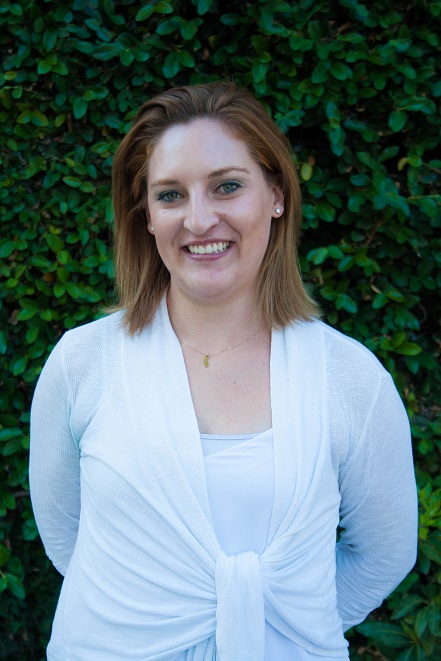 Major: Political Science and History
Internship Organization: American Bar Assocation, Section of International Law
Previous Position: District Office Manager and Scheduler for Congresswoman Jackie Speier
Current Position: Panhellenic Support Specialist at National Panhellenic Conference Inc.
LinkedIn: https://www.linkedin.com/in/ebecker219
(You may need to be logged in to LinkedIn to view some profiles)
How has your experience with the Washington Program affected your career trajectory?
Living and working in D.C. gave me an experience like none other. It gave me my first office experience as an intern. It also put me directly in the heart of what I was studying at UCD. UCDC has so many opportunities, even if you're not interested in politics. The city is unique in how it is able to facilitiate everyone's interests. I appreciated being in classes with other UC students to gain new perspectives in the academic setting. Hearing about everyone's experiences while we were there really gave me an eye opening opportunitiy for professional development. UCDC gave me aspirations about working in government and also one day returing to D.C. as a professional.
How have your career goals evolved since your participation in the Washington Program?
Since I did not work on Capitol Hill for my internship, I used my UCDC opportunity to network. I had every intention of ending up in Washington D.C. after graduation. However, my contacts actually led me to a congressional position in a district office in California. UCDC gave me the ability to show my adaptability by being an intern while taking high demand classes. It also opened up possibilities of other professions within government that I am now working towards. By bringing in so many diverse speakers through programming, I got to hear their professional paths and took away different pieces of how to become successful.
Describe what you are currently doing, and how your experiences in DC relate to your current position?
Currently, I am in graduate school working towards becoming a professional in higher education focused on educational policy. UCDC showed me that there are many avenues and professions with politics. For example, you do not need to become a lawyer and you do not have to only work on Capitol Hill. I made UCDC a time to work on my professional skills while also getting outside of my comfort zone to explore a new city. I applied to UCDC to explore my passion for history and government and it gave me the unparallel opportunity to develop holistically in my academic, personal, and professional identity.
What advice do you have for Washington Program participants with similar career interests?
Take the time to have fun! You're in a remarkable city full of history. Go to all the museums and monuments. It is a young city full of night life and constant events. NETWORK NETWORK NETWORK. You are uniquely situated to meet with so many professionals who are ready and willing to tell you about themselves and their professional experiences.