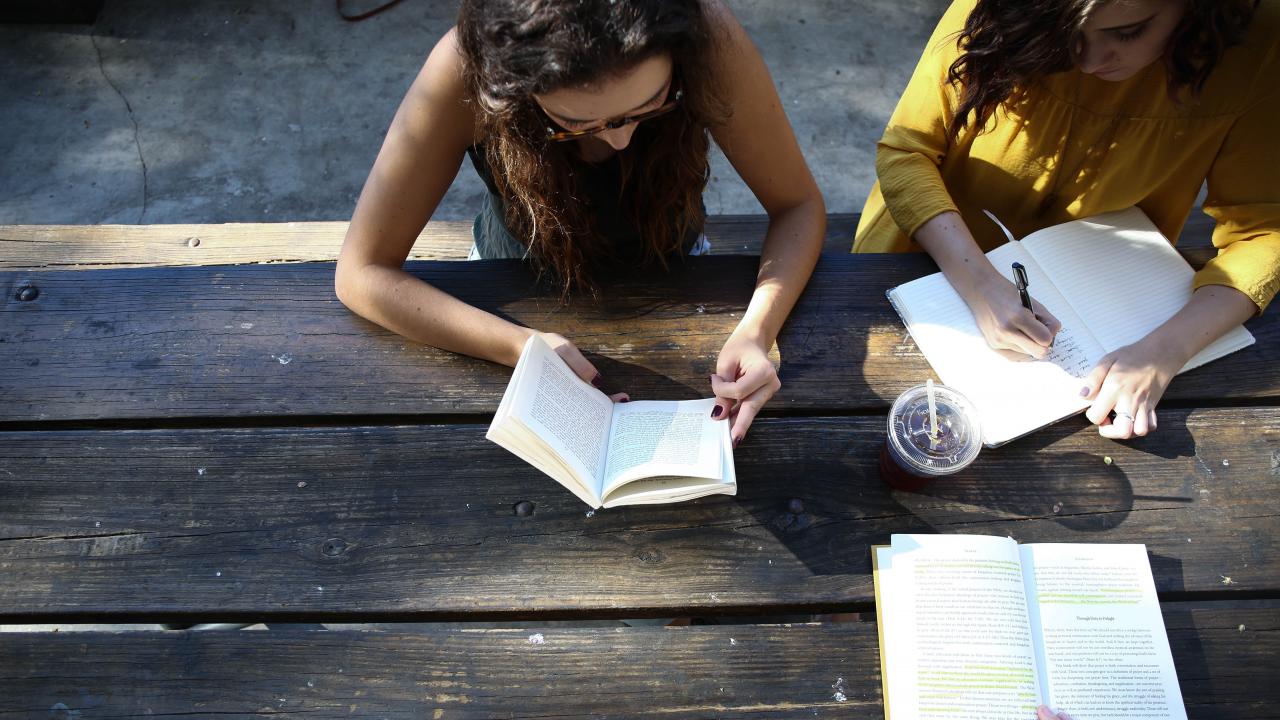 Note: You must be a part of the Washington Program to apply. 
Name of Scholarship: Joyce and Norm Weil Award
Deadline: TBA
Award Amount: $500
Essay: 
Submit a 500-word essay that explains how your studies and the Washington Program experience will contribute to your immediate or long-range career plans.
Eligibility Requirements:
Colleges of Letters and Science majors only
3.0 GPA or higher
Displays a keen interest in politics and/or a political career
Holds an internship on Capitol Hill (with a senator, congressman/woman, or a congressional or senatorial committee), in the White House, or for a political party.
Contact: If you have any questions please contact Cheryl Purifoy, cpurifoy@ucdavis.edu
Category