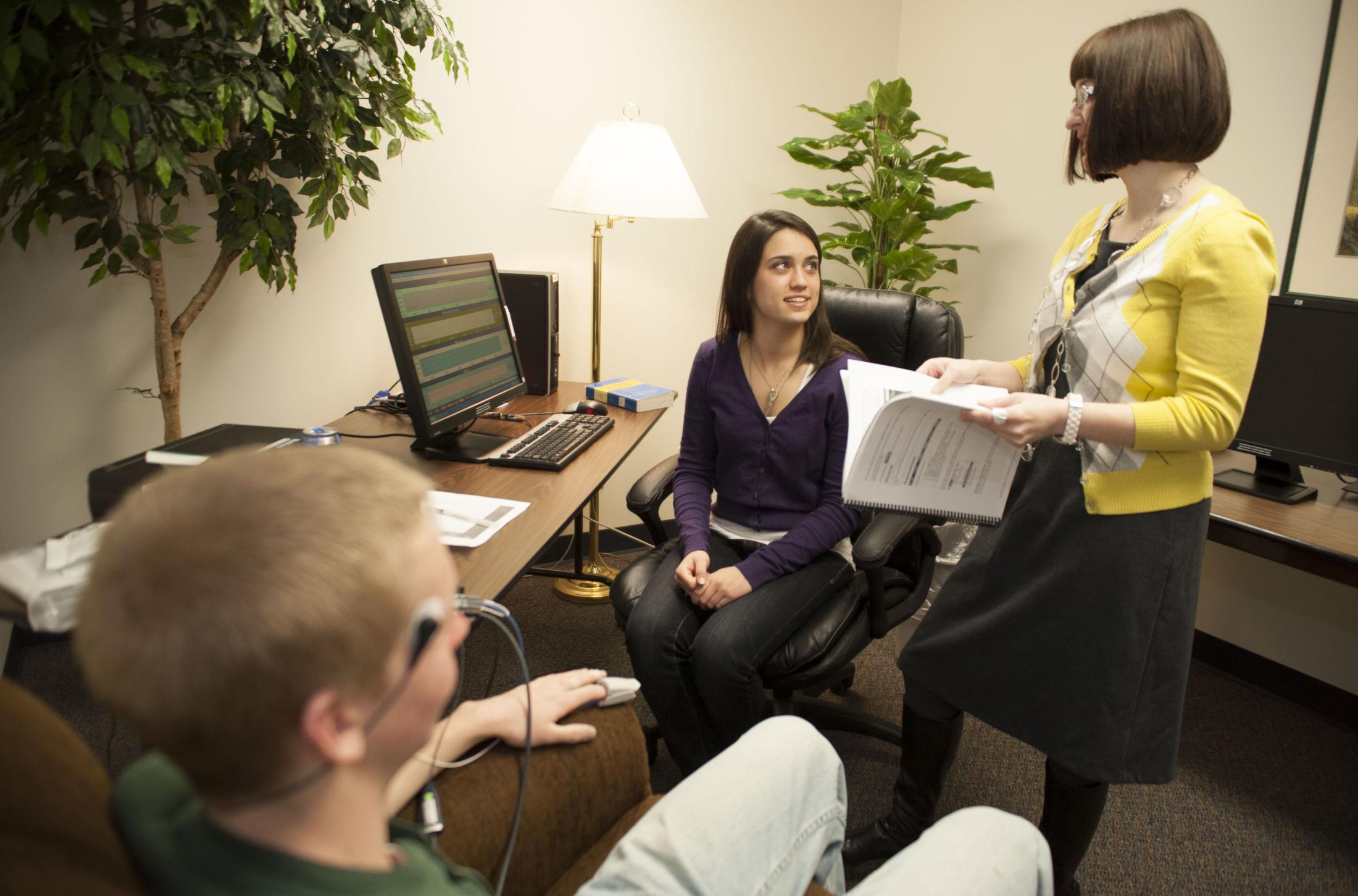 Internship Ideas
Some of the possibilities available to Psychology majors in Washington DC:
Advocates for Youth
Africa Action
American Counseling Association
American Enterprise Institute for Public Policy Research
American Psychological Association
Ameson Education & Cultural Exchange Foundation
AppleTree Institute
Children's National Medical Center
D.C. Department of Health
Docs for Tots
Fenton Communications
Georgetown University Medical Center
Hmong National Development
Humanities Council
Institute for Mental Health Initiatives
Institute of Educational Leadership's Center for Workforce Development
International Law Institute
Juvenile Diabetes Research Foundation
MALDEF
Nation's Voice on Mental Illness
National Alliance on Mental Illness
National Education Association (NEA)
National Institutes of Health
National Mental Health Association
National Women's Health Network
Nemours - Office of Child Health Policy & Advocacy
Noetic Group
NOW
Office of the Attorney General - Criminal Law Division
Outdoors Alliance for Kids
Public Education Network
Talk Radio News Service
The Bazelon Center for Mental Health Law
The Enrichment Centers, Inc.
The Sentencing Project
U.S. Conference of Mayors
U.S. Department of Education - Implementation and Support Unit
U.S. Department of Education - National Math Panel
U.S. Department of Justice - Civil Rights Division, Criminal Section
U.S. Department of Transportation - Federal Aviation Administration (FAA)
U.S. House Committee on Energy and Commerce
U.S. Supreme Court Marshal's Office
Voices for America's Children
Washington D.C. Metropolitan Police Department
Washington Lawyers Committee
Women for Women International
Major/Minor Credit
Many UCD majors and minors incorporate credits earned while completing an internship and/or an independent research project.  Students in some programs have been able to use their Washington Program Internship (WAS 192) and Research Seminar (WAS 199) credits as substitutions for their major or minor requirements. 
Check with your advisor to see if you can do this as well!