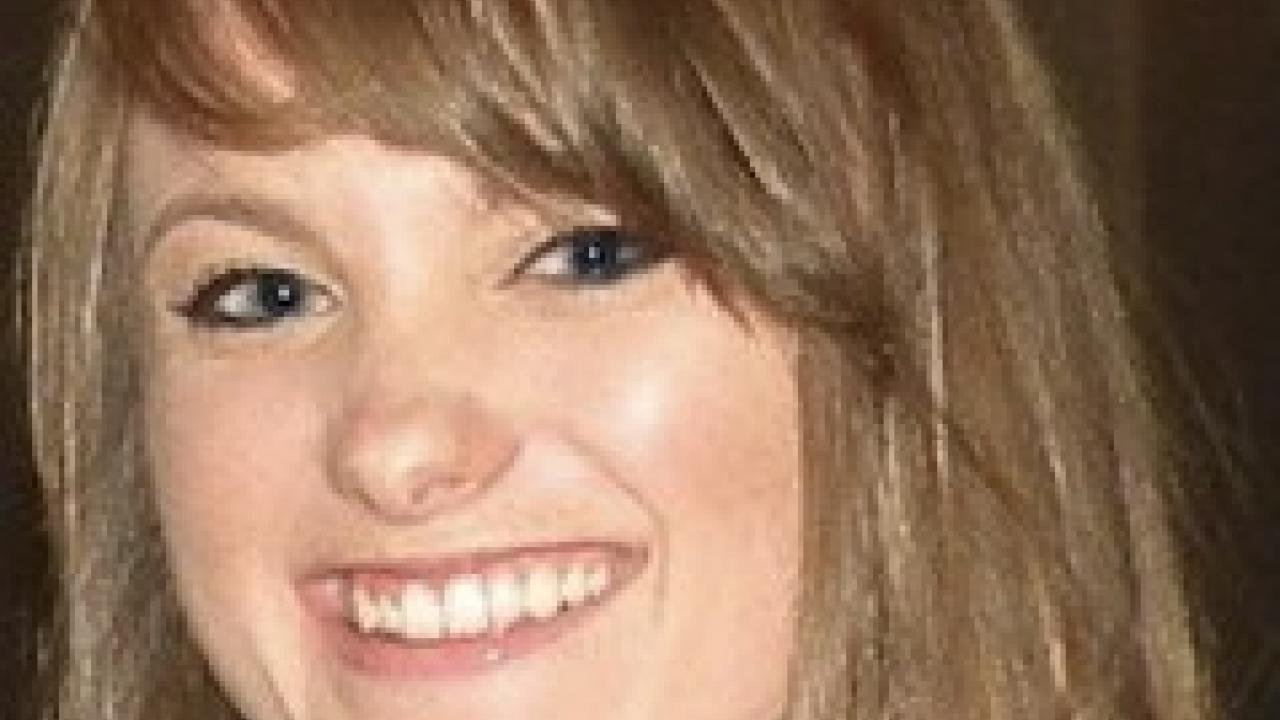 Shaina Cook
Communication
Participated in: Winter 2011
Internship Position: Public Relations and Event Management Intern at Brotman-Winter-Fried Communications
Current Position: Communications & Media Project Manager at Collaborative Communications Group
LinkedIn: https://www.linkedin.com/in/shainacook
How has your experience with the Washington Program affected your career trajectory?
My participation in the Washington Program had a huge influence on my career. The biggest impact was that it led me to move to DC right after graduation and pursue a career at a public relations firm, which is the type of internship I had while part of the program. I also gained so much on-the-job experience at my internship, which helped to build my professional skillset and made me well prepared for my first job.
How have your career goals evolved since your participation in the Washington Program?
While my college internships and my first job were in the public relations sector, my current role is coordinating a national education policy fellowship program at a nonprofit organization. There are many communications elements in my position, such as managing the program's social media pages and creating marketing materials, and I also provide communications support throughout my entire organization, so I've been able to keep up my skills in that area. When I was in the Washington Program, I was focused on a long-term career in public relations, but my work experiences since then have shown me that I can still develop and use my communication skills in many organizations, roles, and capacities outside of PR firms.
Describe what you are currently doing, and how your experiences in DC relate to your current position.
I'm currently the coordinator of the National Education Policy Fellowship Program (EPFP) at the Institute for Educational Leadership (IEL), a nonprofit here in DC. In this role, I plan EPFP's national conference and several smaller events, as well as work with our sites and coordinators across the country to grow and strengthen the program. In addition, I support communications projects throughout my organization and plan several smaller events, such as our board meetings and policy luncheons. The work experience I gained during my internship in DC was invaluable and I still use a lot of what I learned as an intern in my current role. 
Do you have any advice for future Washington Program participants?
Take advantage of living in DC and enjoy your time in the city! It goes by so fast, and while you might not be able to see or experience everything on your list while you're here, it's an amazing place to live as a college student. Plus the Washington Program is in a fantastic location in the city and you're right in the heart of DC. Also, be sure to maintain the connections you make while you're in DC. If you're interested in moving to DC after college, it will be great to have some contacts here to find internships, jobs, or new friends in the city. 
Category
Tags