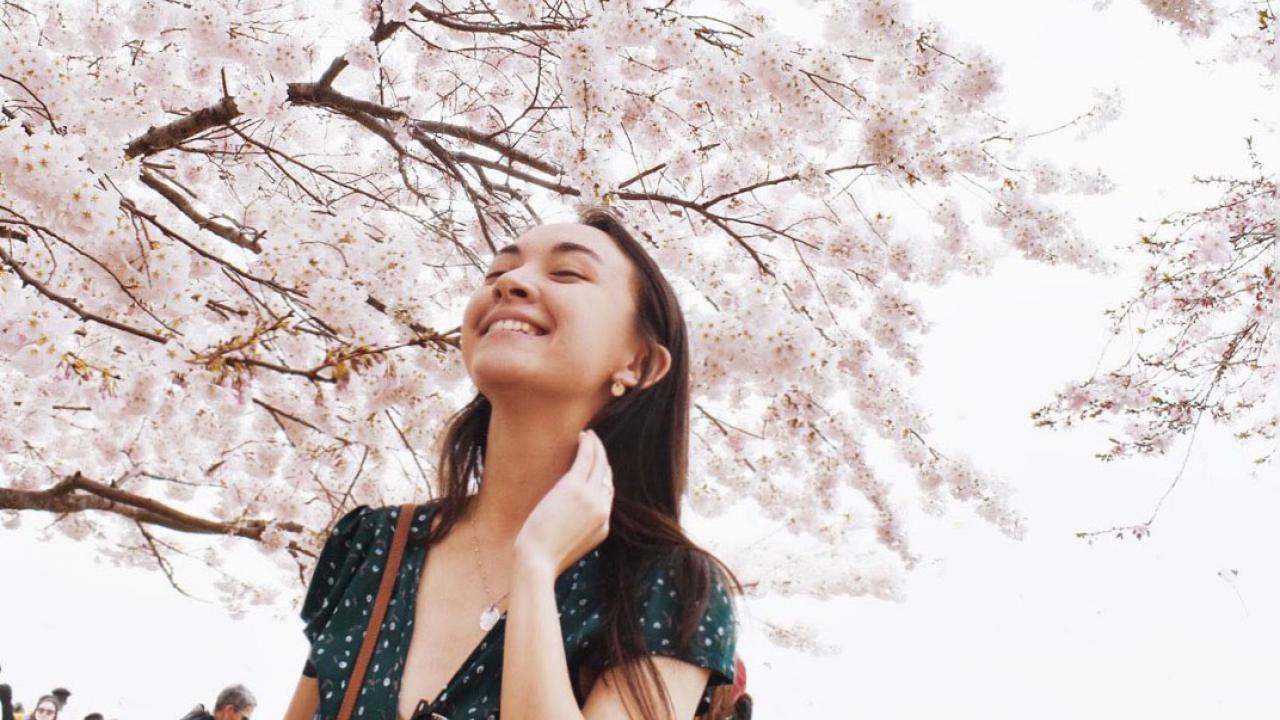 Nora Jang

Environmental Science and Management; Environmental Policy Analysis and Planning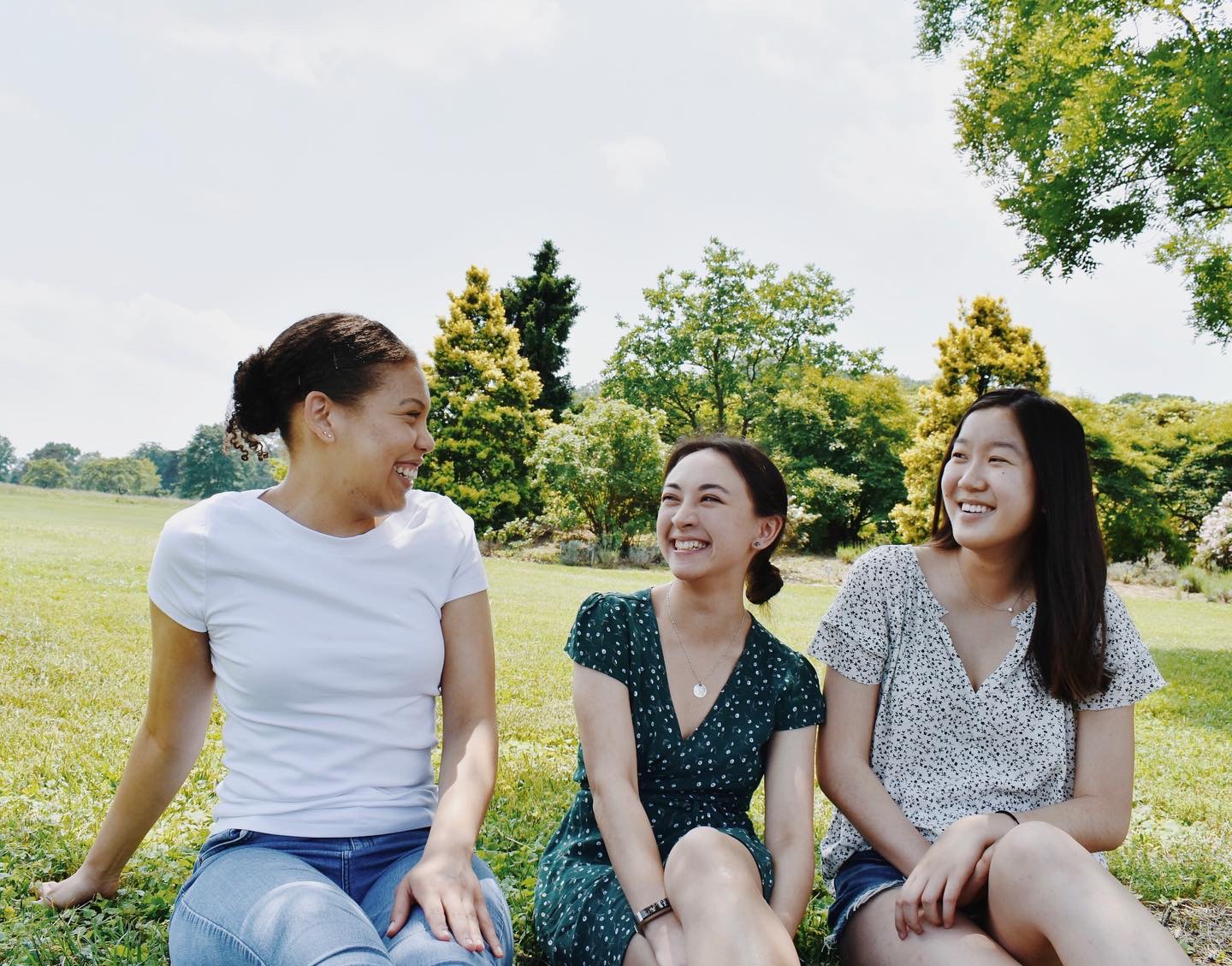 Tell us about your internship. What kind of work did you do? What did you find rewarding?
Smart Electric Power Alliance (SEPA) is an educational non-profit that provides education, research, and collaboration to help its members deploy and integrate solar, storage, demand response, and other distributed energy resources into the grid while meeting societal demand for efficient and reliable electric power. When I first came across SEPA, I expressed my interest in their research surrounding Demand Response (DR), which includes programs that encourage customers to conserve energy during high-demand times on designated days. As a Research Intern with SEPA's Demand Response team, I was heavily involved with content writing and research for SEPA's Annual Utility Demand Response Snapshot. This report gives a thorough look into utility and wholesale demand response data and insights, market analysis for demand response programs and design, and coverage of diverse demand response applications and innovative projects to reduce peak energy utility demand. During my internship, I was tasked with conducting informational interview phone calls with electric utilities and smart energy vendors to glean insight on emerging technology and the latest demand response pilot programs. This intel was used to forecast market demand for smart in-home technology, including thermostats, water heaters, and behavioral programs. A few months after I returned back to California, the Snapshot was published with my name listed as a contributor.
Have your career or life goals changed as a result of your internship? If so, how?
After returning from Washington, DC as a graduate of UC Davis in June, the job search was in full-force. I accepted a position the following month as a Project Scientist at KERAMIDA Inc., a global environmental services consulting firm based in Indianapolis, with an office in Sacramento. Among many of the services that KERAMIDA provides, I was most interested to involve myself with the company's sustainability consulting services, some of which involve consulting for electric utilities and their customers. For example, I recently attended the Electric Utility Industry Sustainable Supply Chain Alliance's Annual Sustainability Sourcing Conference in September. There, I was able to meet with many electric utility providers and their customers and hear what they are looking for in a supply chain and how to improve their services.

I'd say that my internship with SEPA influenced both my personal and career passions to some extent, in that it continued to fuel my interest to study behavior change in the context of choosing renewable and energy-efficient alternative products, and determining consumer demand and other market actors within the energy efficiency space. However, as I begin my professional career with KERAMIDA, I am seeing how what I once thought was a relatively narrow passion can be molded to fit many forms of sustainability. For example, most of my work at KERAMIDA involves tracking the changing demands for corporate sustainability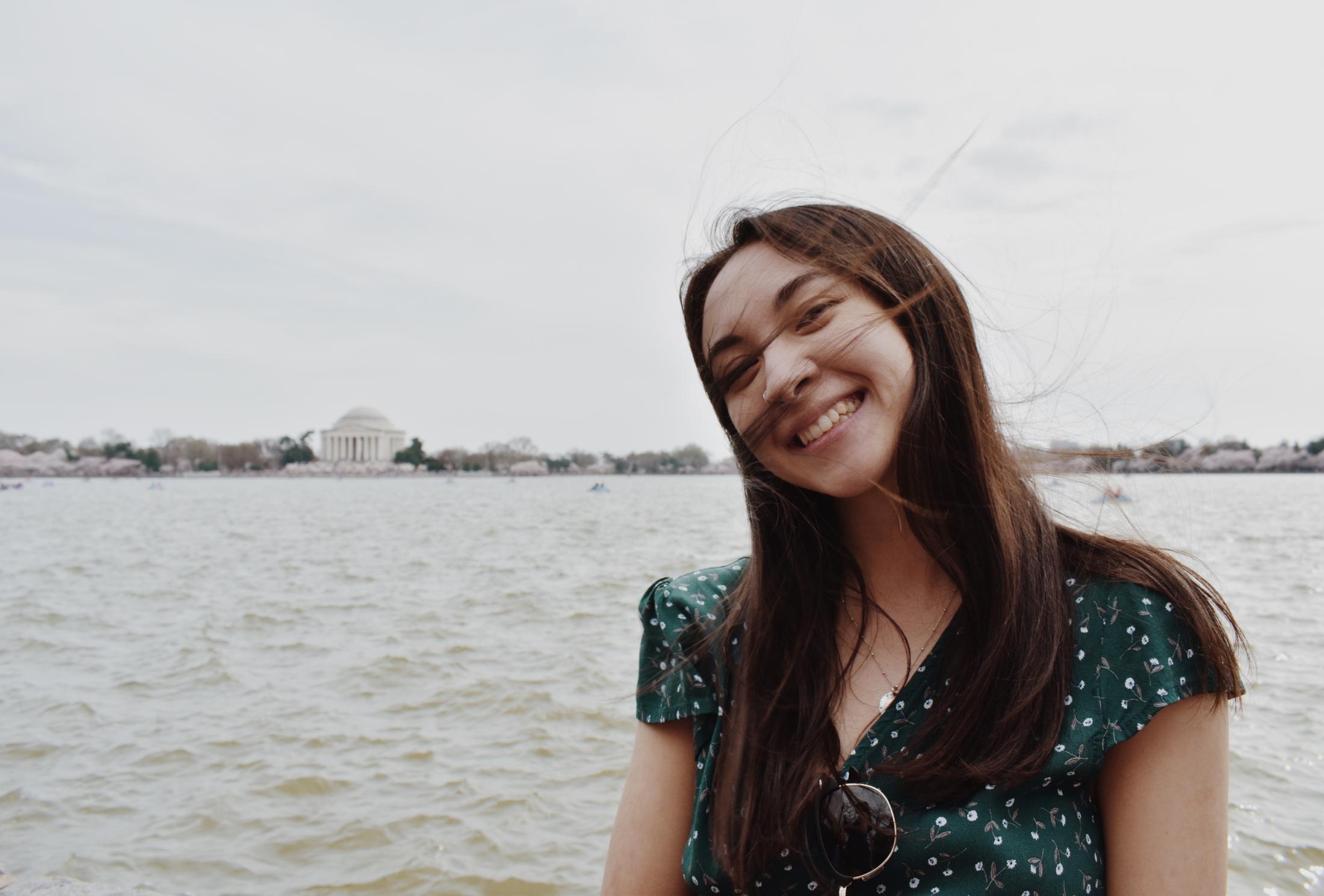 reporting.
Share an exciting memory from your internship – something unexpected, an accomplishment, someone you met.
To start, the work culture and working environment at SEPA were extremely refreshing. Every day when I walked through the doors, I was greeted by a very friendly team, often invited to environmentally-focused happy hours (called "Green Drinks DC"), extended opportunities to attend conferences throughout the DC area, and encouraged to request time off if I found an event I wanted to attend during business hours (a hearing on Capitol Hill, for example). My supervisors felt more like mentors than anything. I felt comfortable going into the Senior Manager's office anytime to ask questions, discuss my career goals and next steps after graduating, asking her for career advice, and even requests to put me in touch with someone.

The concluding accomplishment from my internship was seeing my research come to fruition a few months later when the Annual Utility Demand Response Market Snapshot was published.
Did your internship lead to any opportunities?
When I mentioned that I was actively job-searching for post-graduation, several of my co-workers put me in touch with their colleagues at various environmental think tanks and transportation planning firms, including Center for American Progress and ICF. Thanks to their referrals, I was able to meet with their colleagues over coffee or schedule a phone call for informational interviews. Though I ultimately did not accept a job in DC post-graduation, my logic is that every connection you can make, especially in DC, is valuable (and you never know when you may be calling upon that connection again in the future).
Share a story about something special you did in Washington – an event you attended, a place you went, an exciting talk, etc.
I lived my UCDC dream-come-true and sat second-row from the stage at the Sunrise Movement's Green New Deal rally held at Howard University where I witnessed high-profile politicians call to make climate change an urgent priority across America – including Senator Ed Markey, Senator, and Presidential Candidate Bernie Sanders, and Representative Alexandria Ocasio-Cortez.

I also attended a talk at the World Resources Institute titled "Investing in a sustainable urban future: A guide to national and sub-national reform." I attended a workshop with other young environmental professionals to learn how to pursue environmental careers that we love. I attended the 2019 District Sustainability Awards with my UCDC mentor. I went to a sustainability panel discussing "Achieving a Sustainable Future" hosted by American University's Kogod School of Business. I sat in at a talk on "The Other Side of Deforestation" hosted by Friends of the Earth. I represented SEPA at the Sustainable Energy Research Summit at the Electric Power Research Institute.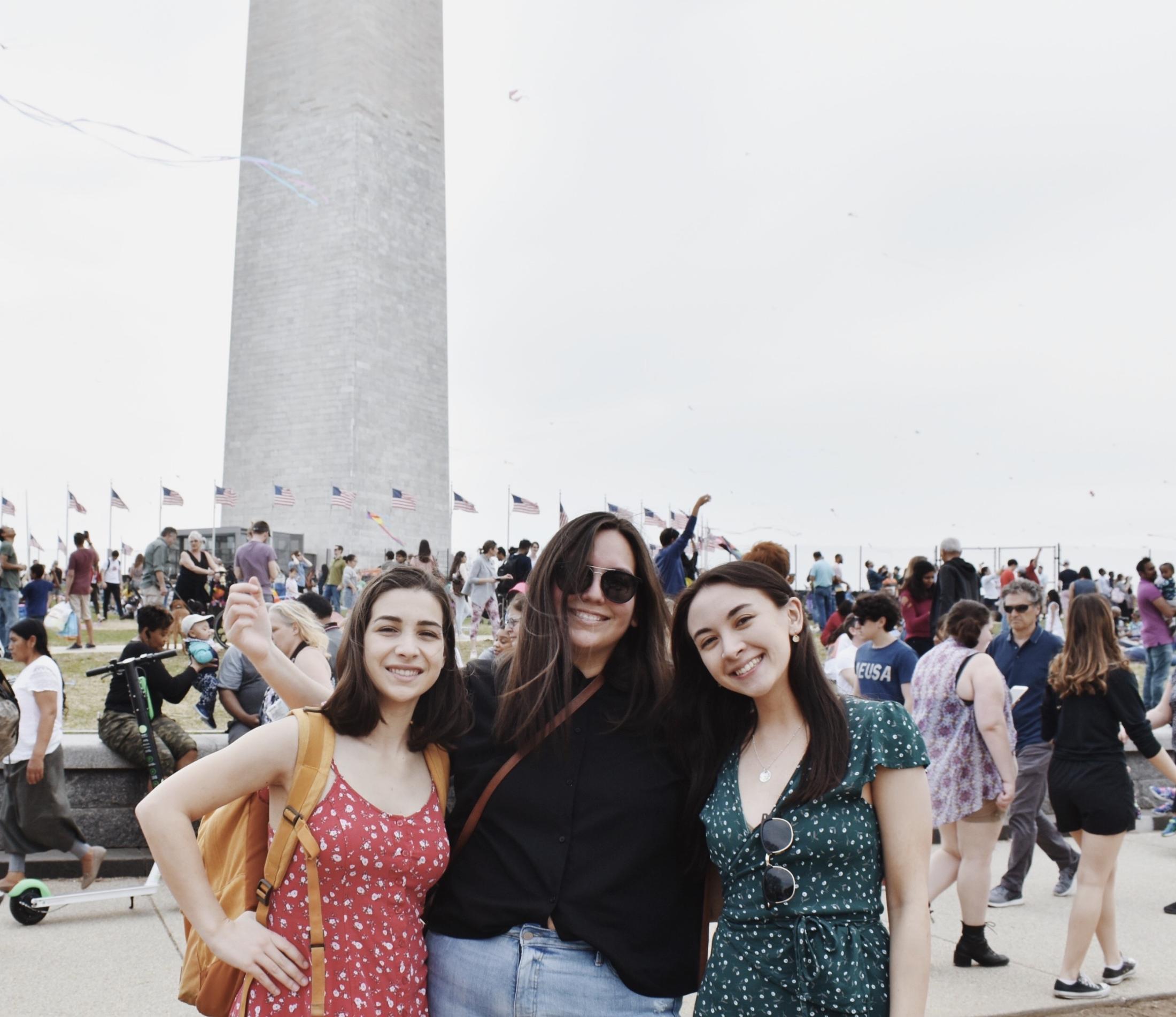 How has living in the nation's capital for a quarter changed you?
By the middle to the end of my time in DC (and still to this day), I wanted to move to DC. There is no place I have been yet that has quite matched the energy that DC gave me, mostly the invigoration to continue working towards my passions and giving me a reason to continue to persevere. In DC, I tried to focus less so on the politics, and more so on the unique intelligence, creativity, freshness, and diversity that the nation's capital had to offer.

I think that living in the nation's capital mostly gave me hope for the future. I met so many amazing, intelligent, mostly young people who earnestly do want to change the world for the better. Having lived in the same city for almost three months just a few blocks down where all the rules and laws are ultimately decided for the country was exhilarating and I hope to return soon to feel that energy again!
Do you have any advice for future UCDC students?
1. First of all, I know the internship search/application/interviewing process can be grueling – but persevere!! And really take advantage of the UCDC workshops and the mentoring from UCDC coordinators. 2. Take full advantage of the mentorship program provided by UCDC. I was fortunate to be paired with an incredible mentor who went above and beyond to provide opportunities for networking and career advice to me. Not only did we literally have identical career paths/goals when the UCDC Mentorship Program sent our matching profiles, he really listened to my career interests and thoughtfully provided great advice. Your future mentor could potentially turn into a mentor for life, so I highly recommend signing up to be a mentee! 3. Go outside! I know you will be exhausted every day after your 8-hours per day internship and 4-hour seminar per week, but really, try to get out of the UCDC Center and go explore the city. Go to the (free!) Smithsonians, check out public events happening on Capitol Hill (or get your Capitol Hill intern friends to invite you to "exclusive" events), go to talks and conferences related to your interests (as I said, Eventbrite was my best friend for this), get coffees with DC-working professionals who you'd like to ask career advice from (find their email on their organization's website or shoot them a simple LinkedIn message; I promise that they are more open to this than you might think they are), take a weekend or day-trip somewhere close. The possibilities are endless for what you can do in DC. And surprising how much you can accomplish in just under three months  Best of luck! If you have any questions about my experience or would like advice on any step or part of your UCDC experience, I am happy to chat with you! You can reach me at njang@ucdavis.edu.
Category
Tags