Participated in: Winter 2009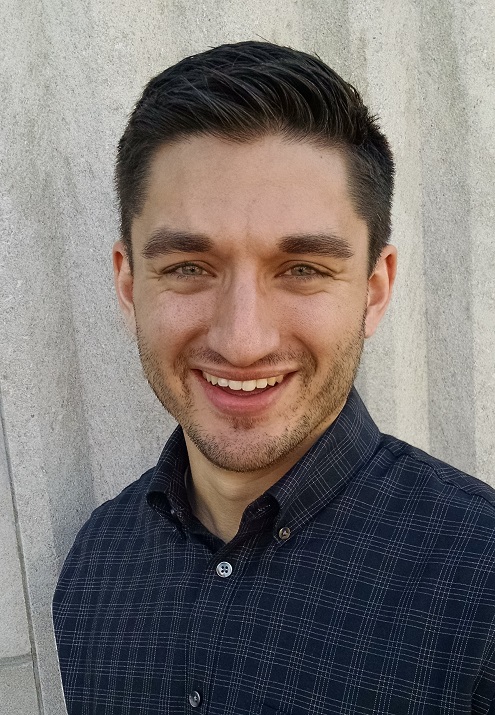 Major: Political Science & History
Internship Organization: The Africa Society of the National Summit on Africa
Current Position: New Client Team Manager at Daniel Stark, P.C.
LinkedIn: https://www.linkedin.com/in/erik-moon-00486239
(You may need to be logged in to LinkedIn to view some profiles)
What was your overall experience with the Washington Program?
Six years on, I still talk about the UC Davis Washington Program. There are not many programs like it, and the experience I've had is unique among most of my colleagues in the legal world. Professional work experience, high-level research and presentation experience, and the opportunity to immerse yourself in the D.C area's history and culture are all great things individually. Taken together, they are a truly great addition to your personal history and to any resume you submit.
What was the most important thing you learned while participating in the program?
One of the most important things I learned from the D.C. program is what I did NOT want to do. I had a great opportunity to shadow at a government agency I was interested in. After those few days, I realized that the lifestyle and culture there were not for me. I now work in a completely different field and am incredibly happy with where I am and what I'm doing. All experiences are valuable! Especially when they're not what you were expecting.
What is your number one tip for program participants?
If you have an opportunity to go to a professional event - take it! Any time spent in a professional setting in D.C. is a crash course in networking. This is an incredibly valuable skill to have for life after school. Even if you're already at home being the life of the party, you can both practice your skills and watch masters at work.
What other advice do you have for future program participants?
Set your sights high and go for the dream experience. While I was in D.C., I worked with wonderful people at my dream internship. I met all sorts of people ranging from congressmen to foreign dignitaries, and many more besides. I was able to socialize, explore, and see all the museums and monuments I could stomach. I did all that while spending 10-15 hours a week coding for and writing my research project!