Participated on: Fall 2008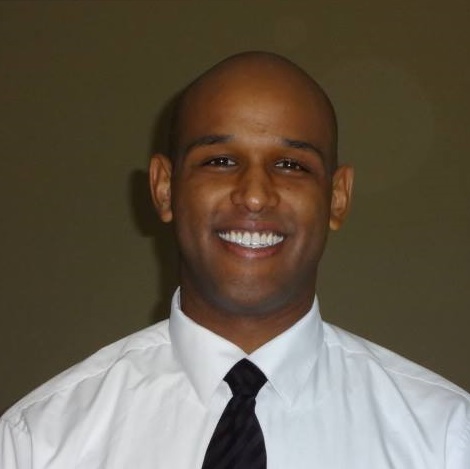 Major: Exercise Biology
Internship Organization: Children's National Medical Center
Current Position: 2nd Year Medical Student at the University of Texas-Medical Branch
LinkedIn: https://www.linkedin.com/in/samson-makonnen-4a025b45
(You may need to be logged in to LinkedIn to view some profiles)
How has your experience with the Washington Program affected your career trajectory?
My experience with the Washington Program helped me not only gain some research opportunities at CNMC, but was also a great step into the path that led me into medicine.
How have your career goals evolved since your participation in the Washington Program?
I was interested in medicine during my time at the Washington Program where I worked with the Children's National Medical Center. I took time after graduating to pursue other interests such as teaching and I also went to Ethiopia for about 3 months. I volunteered at the Mother Teresa Sisters of Charity Clinic in Addis Ababa, Ethiopia and also with Dr. Rick Hodes, an amazing physician who has given so much to the Ethiopian community. After this experience I realized medicine was for me and I started the process of applying to medical school.
What advice do you have for Washington Program participants with similar career interests?
I would say that while typically science majors are the minority, there are many great opportunities and it was a fantastic experience to work in the nation's capital.