Nathan Wong
Major: International Relations 
Internship: Integrations Intern at National Immigration Forum
Current Position: J.D. Candidate at the University of California, Irvine Law School
Tell us about your internship. What kind of work did you do? What did you find rewarding?
Working on the integrations team at the National Immigration Forum, I assisted immigration lawyers in preparing citizenship applications, collected and wrote about immigrants' stories for a weekly blog, and helped policy analysts compile factsheets on multiple immigration topics in a tumultuous three months on the Hill. As a son of immigrants, it was especially rewarding to hear the diversity of stories from the community in Washington DC. It was also good to know that my work contributed to active discussions with CEOs of large corporations advocating for the value of immigrants.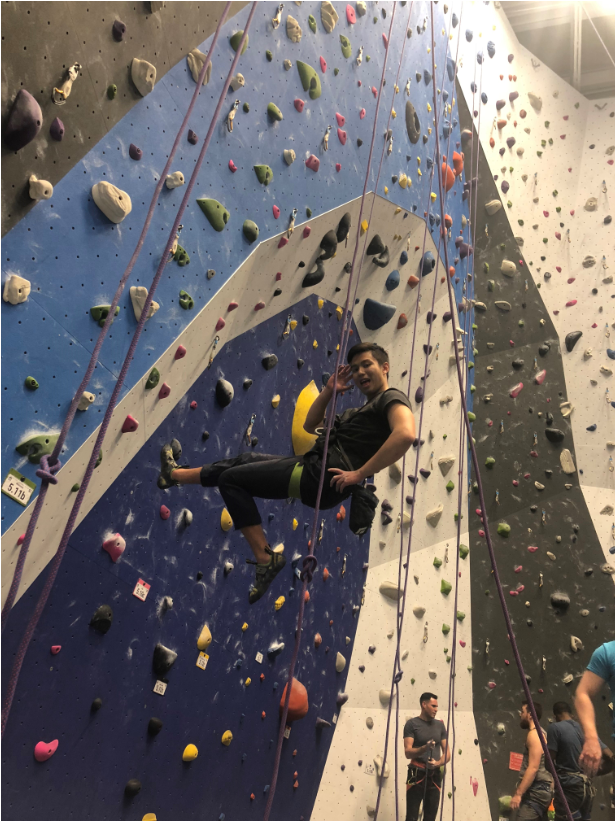 Have your career or life goals changed as a result of your internship? If so, how?
Working in the private sector really solidified my career path to work in an NGO in the future. I loved working alongside passionate individuals who really believed in the mission of the organization. Working with the National Immigration Forum has inspired me to keep working with immigrant communities and extend it to an international level!

Share an exciting memory from your internship – something unexpected, an accomplishment, someone you met.
During my internship, I was able to help organize and attend an annual gala for donors and funders in our organization. I'm not allowed to name them specifically, but I was able to network and share food with officials within the Justice Department as well as board representatives with several Fortune 500 companies!
 
Did your internship lead to any opportunities?
My supervisors connected me to many companies close to Davis that does similar work to the National Immigration Forum. This has led to interviews and other internship opportunities that I can continue to pursue while I finish out my time at Davis.
Share a story about something special you did in Washington – an event you attended, a place you went, an exciting talk, etc.
As a huge NPR fan, I was ecstatic to visit the NPR headquarters and even got to attend live tapings of Invisibilia, the NPR Politics Podcast, and sat in on a Tiny Desk Concert. I attended talks by Senator Kamala Harris and Senator Amy Klobuchar.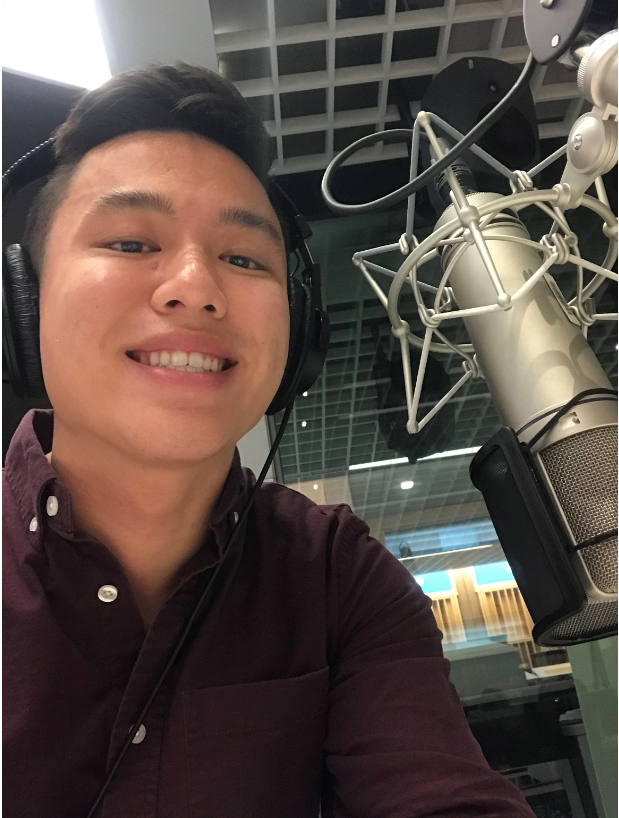 How has living in the nation's capital for a quarter changed you?
Living in DC has really shaped how diverse our country is. As cliché as it sounds, growing up in California has kept me in a bubble isolating myself from the realities that many other Americans live in every day. Working and interacting with individuals from other states and countries has helped round out my beliefs and become more understanding of opposing opinions.

Do you have any advice for future UCDC students? 
Say yes. Whether it's an extra project, a free ticket to a talk, or a spontaneous exhibit, you never know where it may lead you. Being open to opportunities can help you explore things you never knew you were interested in or even existed. Washington is a great place to learn!
Primary Category
Tags