Louise Stivers
 Major: Political Science
Internship: Legislative Intern at the Office of Congressman Salud Carbajal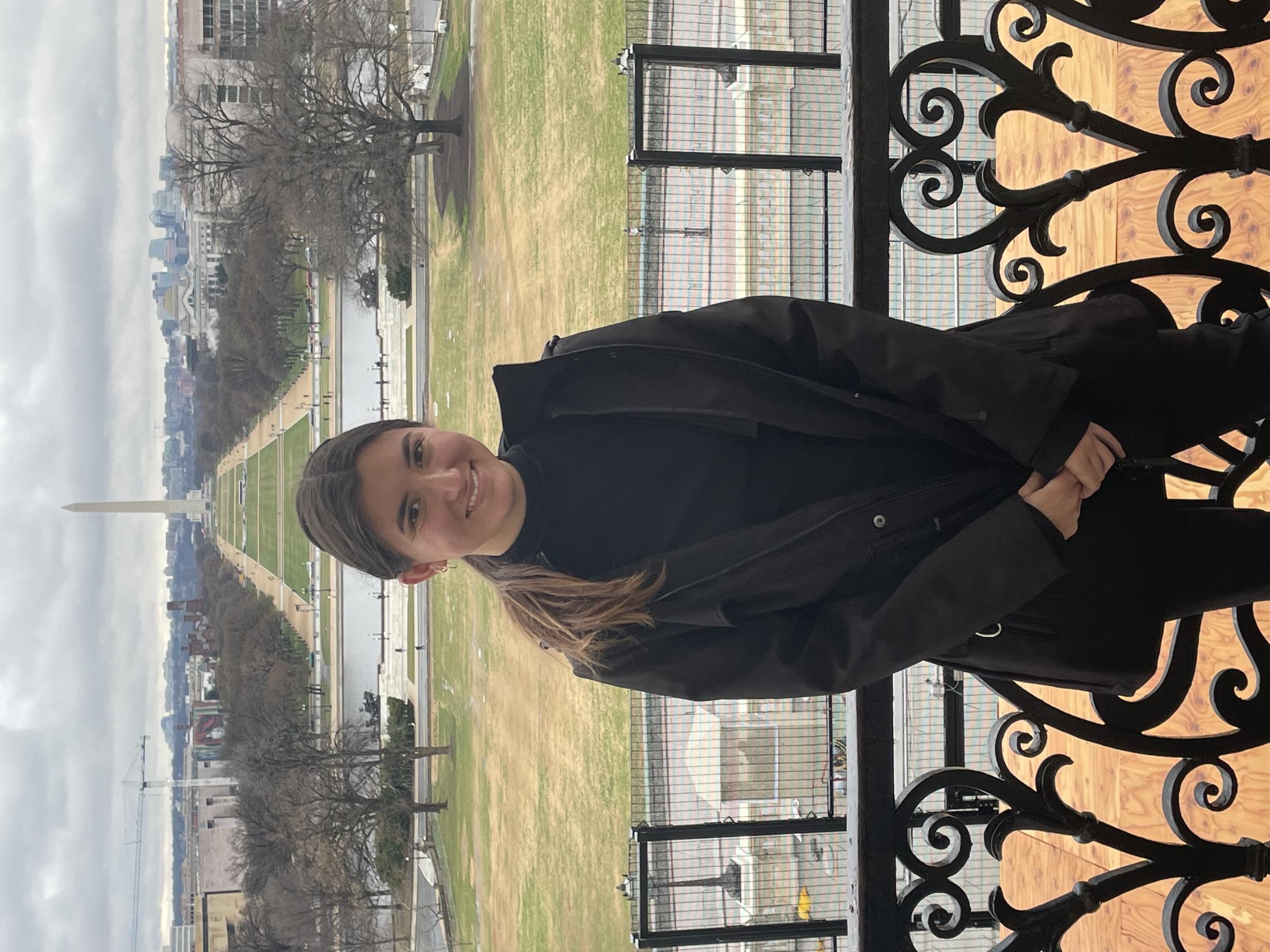 Tell us about your internship – what kind of work did you do? What did you find rewarding?
At my internship at the Office of Congressman Salud Carbajal, I was able to gain insight on how Congress functions on a daily basis. My daily tasks included logging constituent emails, tour requests, and phone calls. I was also able to write about 30 different constituent response letters. I found the experience of being able to directly help constituents rewarding and I was able to provide people with the comfort that someone from their congressional office is able to pick up the phone and listen to their problems.
Have your career or life goals changed as a result of your internship? If so, how? 
My career goals are still centered in law and politics, but I would like to have more emphasis on public service. I enjoyed the rewarding aspect of people able to help people in my community, so I would like to continue down that path.
Share an exciting memory from your internship – something unexpected, an accomplishment, someone you met. 
The most exciting memory from my internship was the opportunity to meet Nancy Pelosi. My congressional office arranged for the interns and some of the staff members to go to the speaker's office. We had the opportunity to meet the speaker for a moment and take a picture with her. We also had the opportunity to go to the speaker's balcony and take pictures.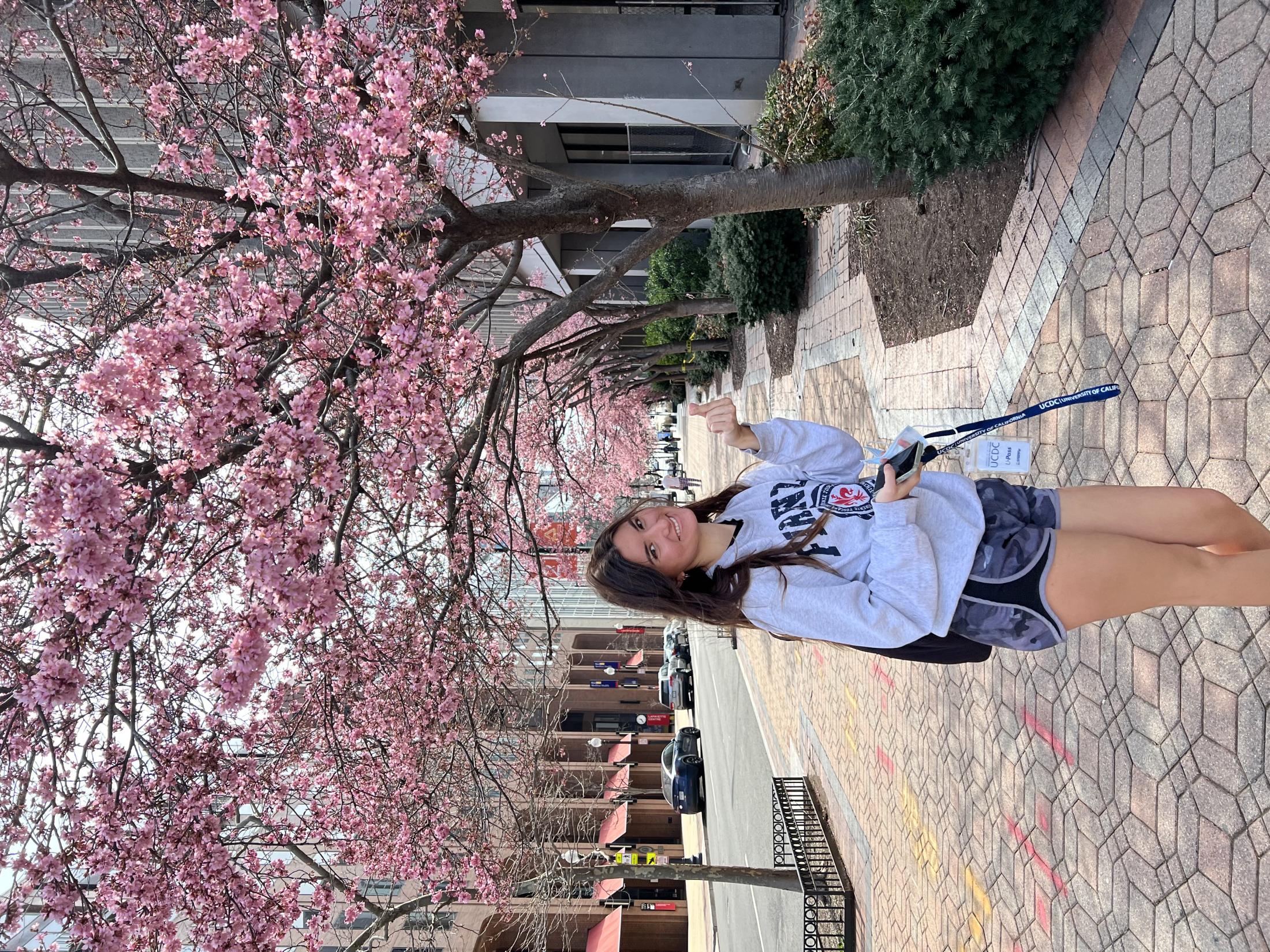 Did your internship lead to any opportunities?
The experience of being a congressional intern opens many doors. Because it is an entry-level position, I have the opportunity to re-apply to other intern and possible staff positions in the House of Representatives. My internship gives me the opportunity to reach out to staffers and find new opportunities in other offices and congressional campaigns.
Share a story about something special you did in Washington – an event you attended, a place you went, an exciting talk, etc. 
I enjoyed exploring Georgetown with my roommates and getting to see some of the cherry blossoms bloom before I left DC. It was cold the majority of the time that I was there, so I appreciated the warm weather a lot more.
How has living in the nation's capital for a quarter changed you?
Living in DC introduced me to new opportunities and people that I wouldn't have had the chance to meet if I did not do the UCDC program. Living in DC has made me consider applying to law schools on the East Coast and has made me consider working in DC in the future.
Do you have any advice for future UCDC students?
Make the most of your internship and UCDC classes. Try to make connections with your supervisors and professors because it may be useful to you in the future. I also recommend exploring the city and trying out new places.
Primary Category
Tags