Liliana Lara Hazel
Majors: Political Science - Public Service and Sociology- Social Service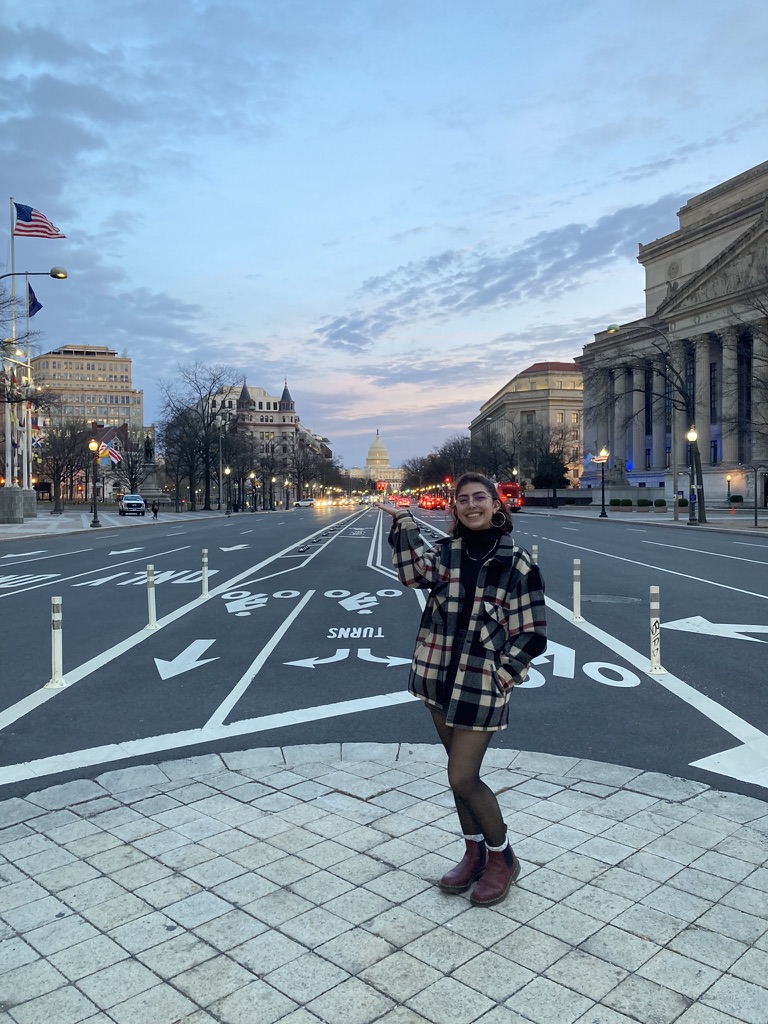 Tell us about your internship – what kind of work did you do? What did you find rewarding?
During my internship, I worked with another co-intern on daily advocacy and legislative tasks on behalf of UC. A typical day was spent working on numerous projects connected to health or higher education and collaborating on smaller daily assignments.
Have your career or life goals changed as a result of your internship? If so, how? 
Slightly. With the experience I had in D.C. during my internship I am seriously considering advocacy and educational policy. Before my internship, I knew I wanted to work towards equitable education efforts but not exactly how or in what way. I am really grateful for my internship as a learning experience.
Share an exciting memory from your internship – something unexpected, an accomplishment, someone you met. 
I was able to attend the National Humanities Alliance's Annual Humanities Advocacy Day and speak to my experience and passion for the humanities and how it has impacted my time at UC Davis.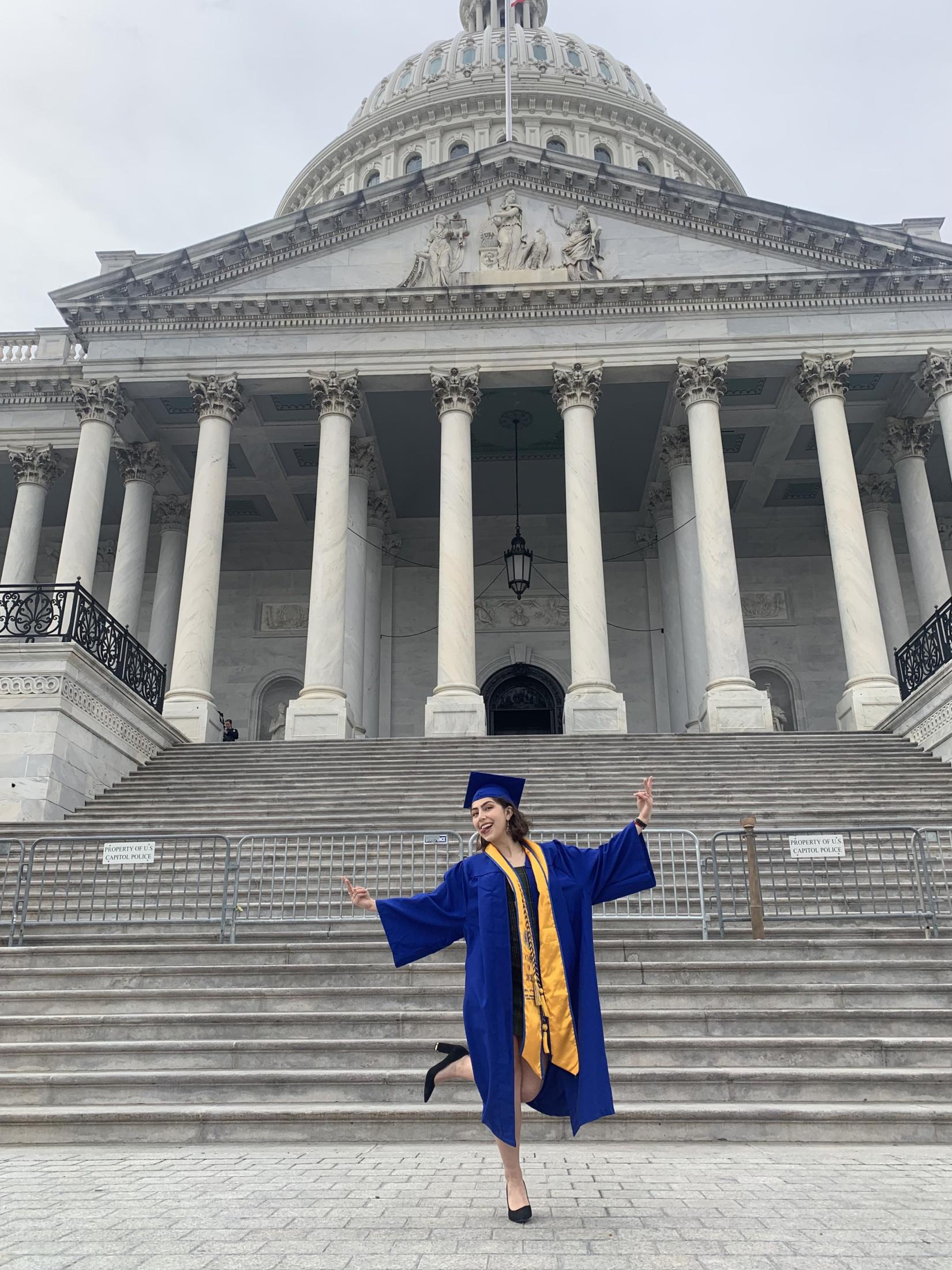 Did your internship lead to any opportunities?
Yes! I was able to network often and I met people working in governmental advocacy at UC Davis and I was able to represent UC Davis with other undergraduate students for congressional staff once I returned from D.C.
Share a story about something special you did in Washington – an event you attended, a place you went, an exciting talk, etc. 
While in D.C. I was able to visit a bunch of different Smithsonian museums and also visit a couple bars like A League of Her Own - 1 of 5 lesbian bars in the U.S.
How has living in the nation's capital for a quarter changed you?
It really made me love city life. I am considering moving back to D.C. and finding work in educational policy and advocacy at one of the universities in the DMV area.
Do you have any advice for future UCDC students?
I definitely recommend students create a list of places they must see or things they must do, it's easy to forget and time flies by way too fast.
Primary Category
Tags