Participated in: Summer 2011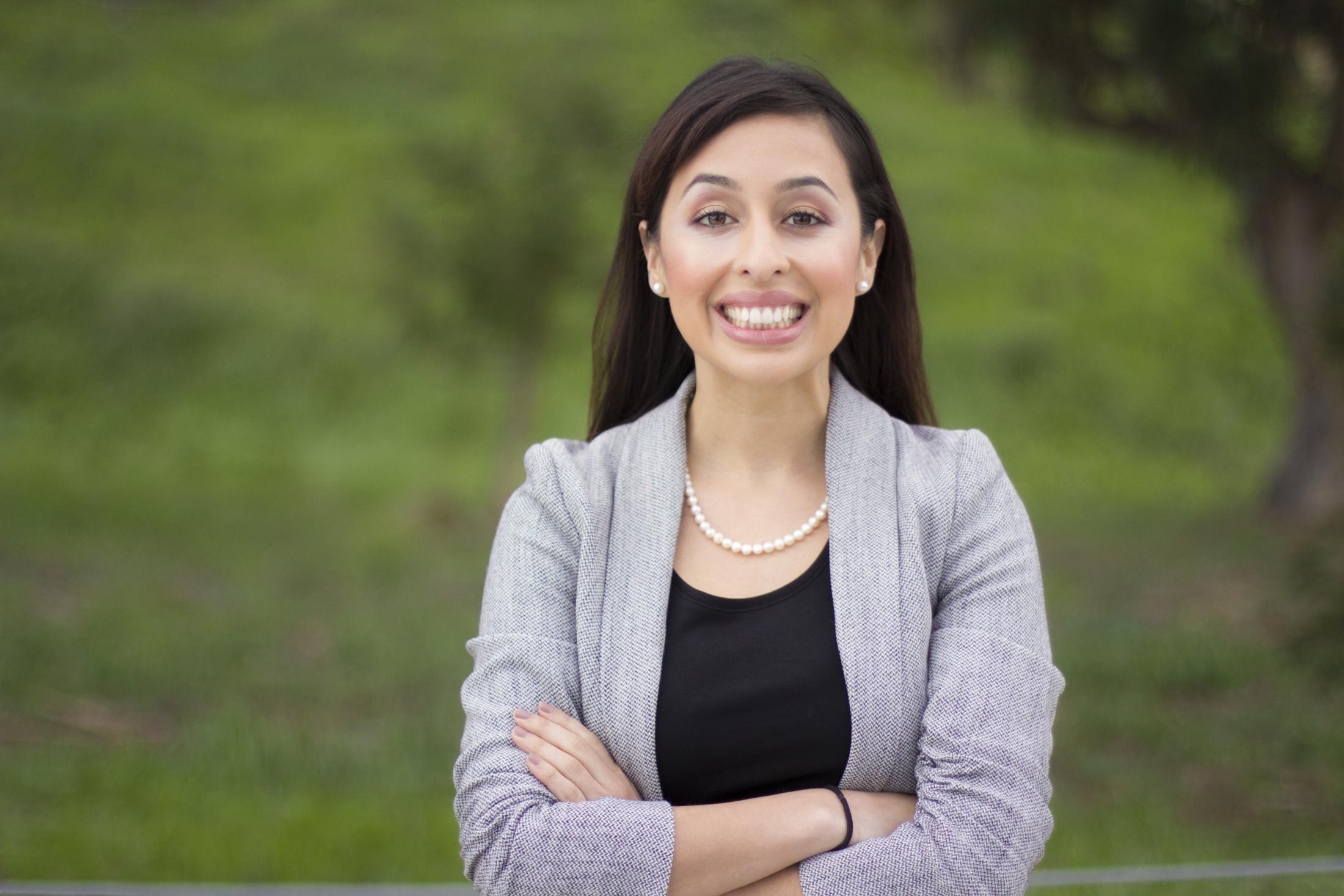 Major: Community & Regional Development
Internship Organization: White House Initiative on Educational Excellence for Hispanics
Current Position: Sacramento County Board of Education Candidate/ Business Owner/ HR Specialist
LinkedIn: https://www.linkedin.com/in/karina-talamantes-16763337
(You may need to be logged in to LinkedIn to view some profiles)
How has your experience with the Washington Program affected your career trajectory?
During the UCDC program I had the opportunity connect with many professionals at the U.S. Department of Education. I learned about the importance of networking, utilizing your resources, and simply following your passion. I left Washington D.C. feeling empowered and ready to join the workforce. Since then I have held a variety of positions with the common theme of always being an advocate for my community.
How have your career goals evolved since your participation in the Washington Program?
After the Washington Program I worked with the Educational Talent Search program for 3 years where I provided students with educational resources and advising. I currently work in Human Resources where I assist companies in finding internal talent. I believe that your major and internships are helpful in setting a pathway but at the end of the way always be open to exploring new opportunities.
Describe what you are currently doing, and how your experiences in DC realte to your current position.
I am running for the Sacramento County Board of Education Area #2 because I want to be a strong advocate for students, parents, and educators. I learned about educational policy on a national level and want to apply my knowledge and experience to this position. My family owns two small businesses Frutazo & Maldicion Brand so I am also busy running the operations and marketing of them.
Do you have any advice for future Washington Program participants?
Stay in touch with people that you meet out there and always send follow up via emails. It is a fantastic program that everyone should be involved with.