Jordan Guillen
Major: Political Science - Public Service and Sociology, Emphasis in Law and Society
Internship: Research Intern at Death Penalty Information Center
Participated: Winter 2022
Current Position: Chapter Associate for the American Constitution Society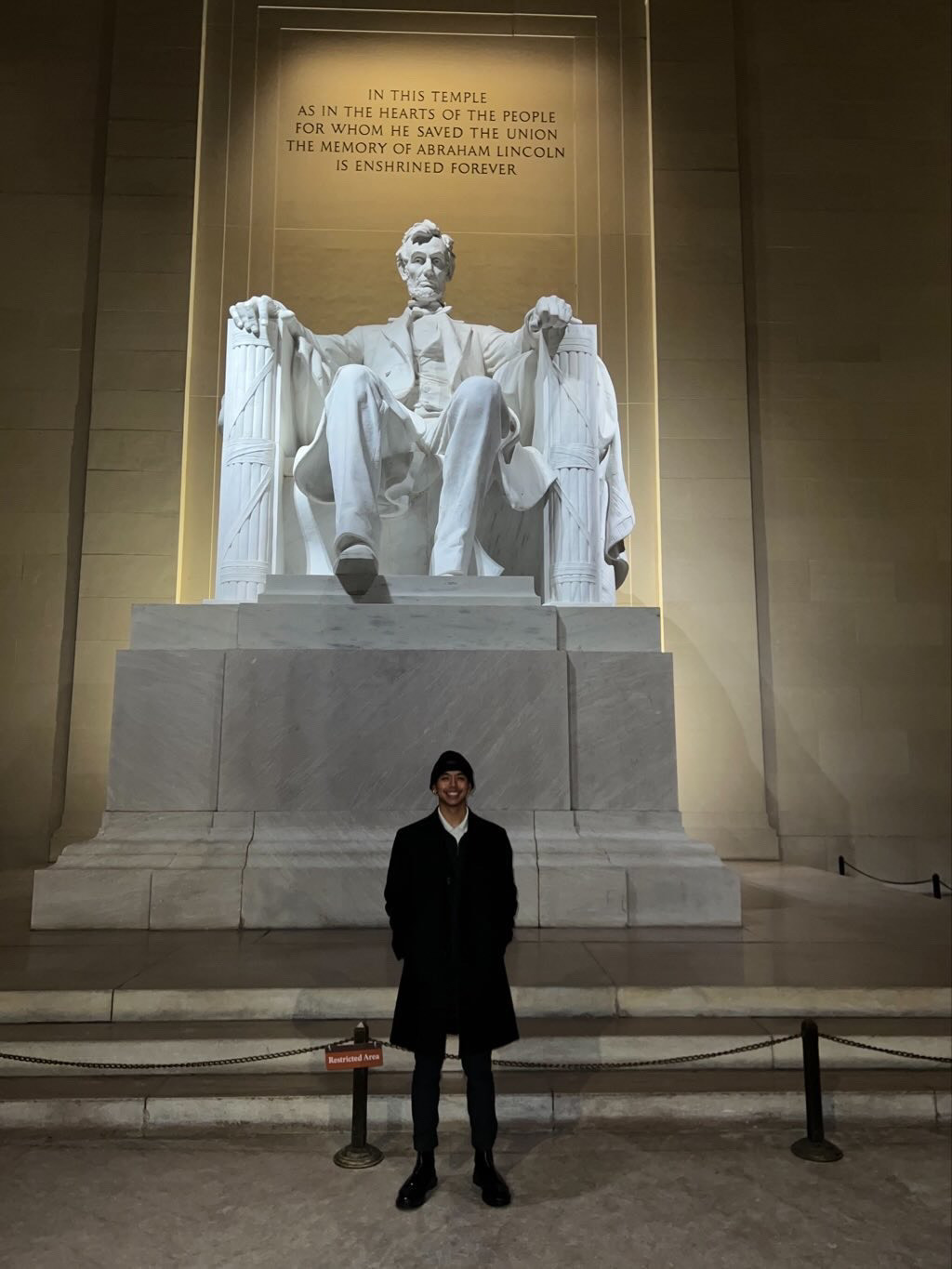 Tell us about your internship – what kind of work did you do? What did you find rewarding?
At the Death Penalty Information Center (DPIC), I handled a multitude of competing projects. More specifically, I worked on aggregating and comparing data bases for every person sentenced to death in the U.S. since 1972; I helped hone DPIC's recruitment databases; and tracked DPIC's influence in the media. Through these projects, I was exposed to expository, institutional-voice writing, which tremendously improved my overall writing skills.
Have your career or life goals changed as a result of your internship? If so, how? 
DPIC introduced me to various of different progressive social justice organizations like the American Constitution Society (ACS). The ACS is a progressive legal organization that promotes the vitality of the U.S Constitution and the fundamental values it expresses. It is a great joy to announce that I will be working for the ACS as a Chapter Associate for my gap year before I apply to law school. Even better, I will be moving to Washington DC this upcoming July for my position!
Share an exciting memory from your internship – something unexpected, an accomplishment, someone you met. 
The most exciting memory was being able to meet Amanda Bass, an attorney who represented death-sentenced prisoners. More importantly, the lawyer on the most recent death penalty case of Julius Jones.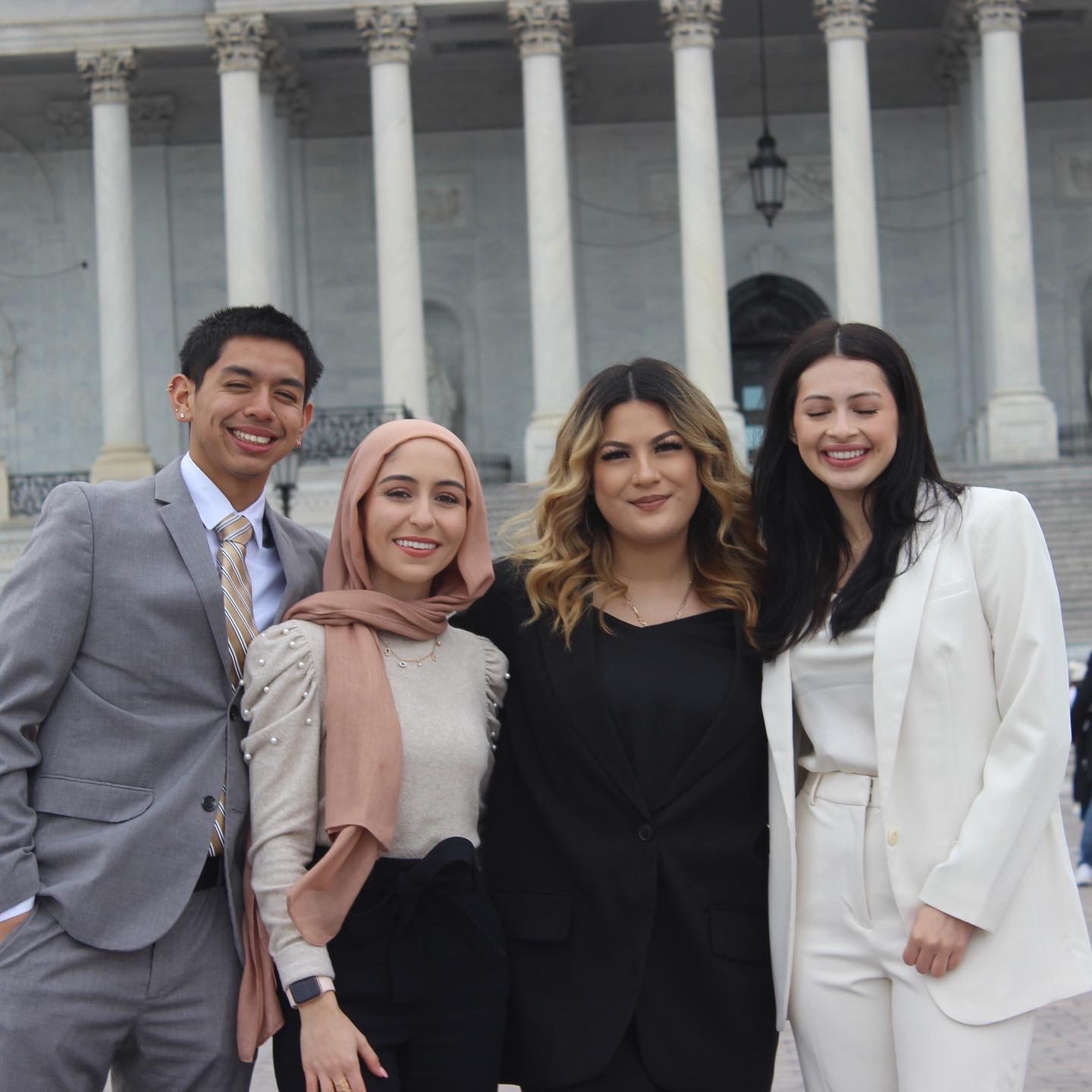 Did your internship lead to any opportunities?
Overall, I think interning in DC gives you so many opportunities such as connections that help with your future endeavors.
Share a story about something special you did in Washington – an event you attended, a place you went, an exciting talk, etc. 
Something really cool I did was meet my executive director Robert Dunham, who has argued before the Supreme Court. He showed my co-intern and I his drawing from the Supreme Court that they drew of him as he argued before the court!
How has living in the nation's capital for a quarter changed you?
Given that I moving to Washington D.C, it is safe to say that I have fallen in love with the Nation's Capital. I absolutely loved the political atmosphere that it presents, and everyone there is so politically engaged and passionate. Additionally, I was introduced to frigid weather, and can now say that I popped my California heat bubble!
Do you have any advice for future UCDC students?
My advice for future UCDC students is to explore the DC (and the surrounding States), as much as you can. Time flies, and next thing you know, you're packing to go home!
Primary Category
Tags