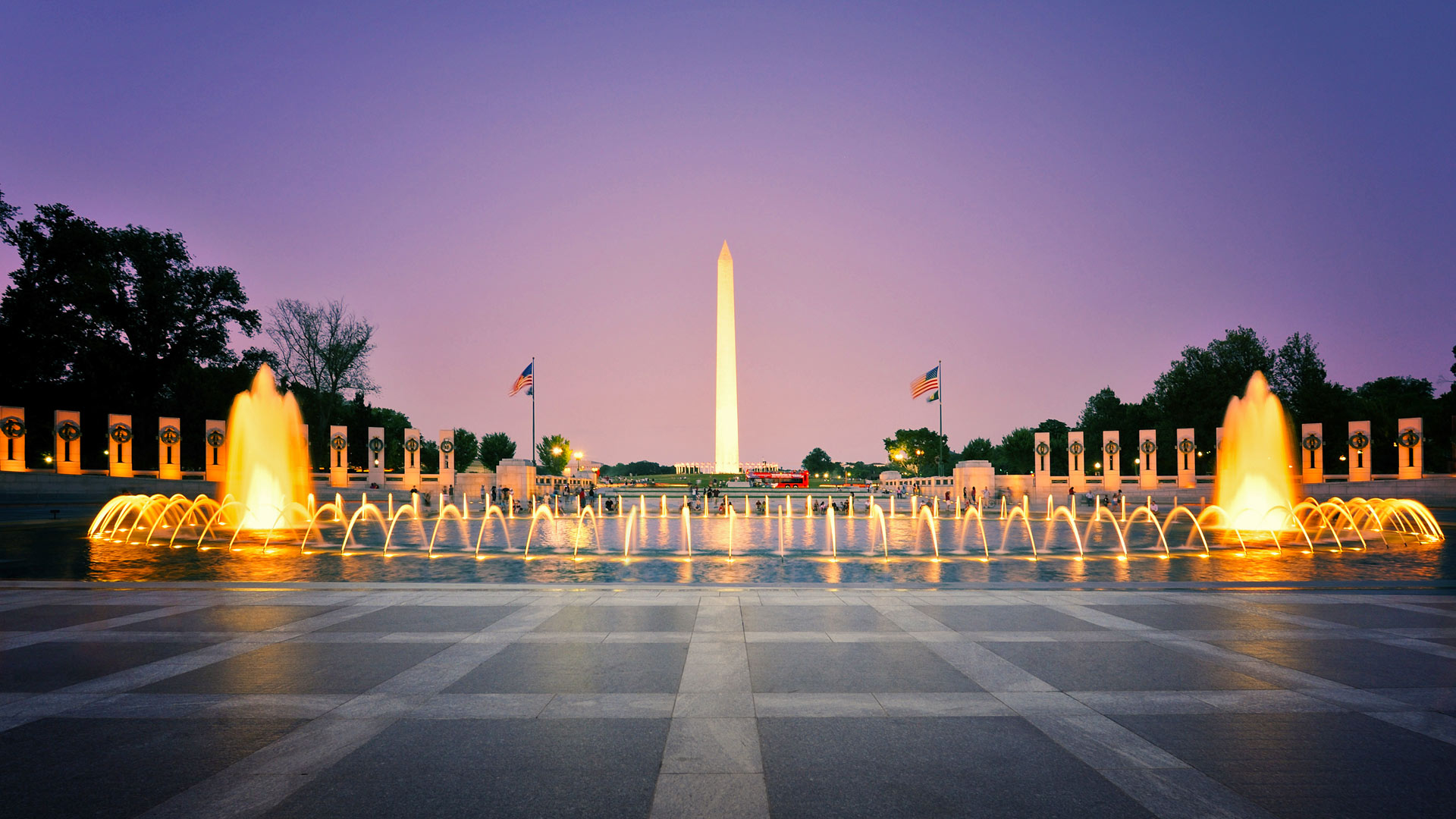 Features
Intern at any one of hundreds of organizations in any number of areas of interest. Peruse our online "Internship Book" or search for your major to see where students have interned in the past or you can do your own internship search. Internship organizations that have self-identified as having available internships can be found on the Internships page.
Receive 8 units for your internship and 4 units for a UCDC course of your choosing. 
Benefits
Students enrolled in the Washington Program will receive the following benefits: 
Personalized resume and cover letter writing assistance.
Participation in a 4-part workshop series focusing on finding internships to which you can apply, getting your applications noticed by internship organizations, and improving your interviewing skills.
Access to 1-on-1 assistance from Career Services Professionals with experience assisting students as they work toward their professional goals.
Intern in the Nation's Capital and surrounding areas!
Participate in a speaker series featuring DC professionals. Past featured speakers have included Supreme Court Justices, politicians, experts on international policy, and journalists. As the speaker series schedule is finalized, more details about specific speakers will be offered.
Network with and learn from UC alumni mentors in DC! 

Mentors are UC alumni who have volunteered to share their career experiences with UCDC program participants. Mentors and mentees are matched primarily using areas of professional interest, expertise

Learn in small classes from experts in Washington DC.