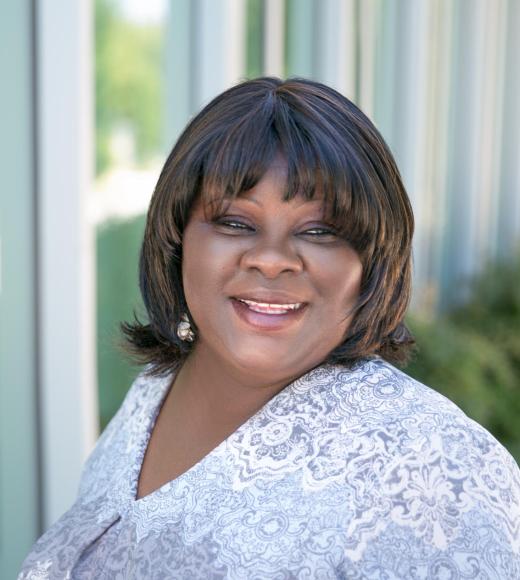 Bio
Welcome to the UC Davis Washington Program! This is a great time to be a part of the program as it continues its growth and influence in the nation's capital.
Hands-on learning is one of the favorite and most meaningful parts of the Washington Program experience. An experience that offers unparalleled access to a wide range of internship opportunities. I encourage you to take academic and professional risks in an environment that is both challenging and supportive. With the careful guidance of our exceptional staff and student assistants, you will discover your individual passions while learning to embrace multiple perspectives.

You will learn to evaluate and research what you hear, read or see, and in the process, you will take control of your career path, and gain more self-confidence and become more competitive. Graduating with a quarter of practical work experience in the field of your interest will give you a significant advantage in pursuing your career goals. 
Whatever your interests and career goals, the Washington Program will prepare you well for a variety of professional roles, as well as for graduate school.