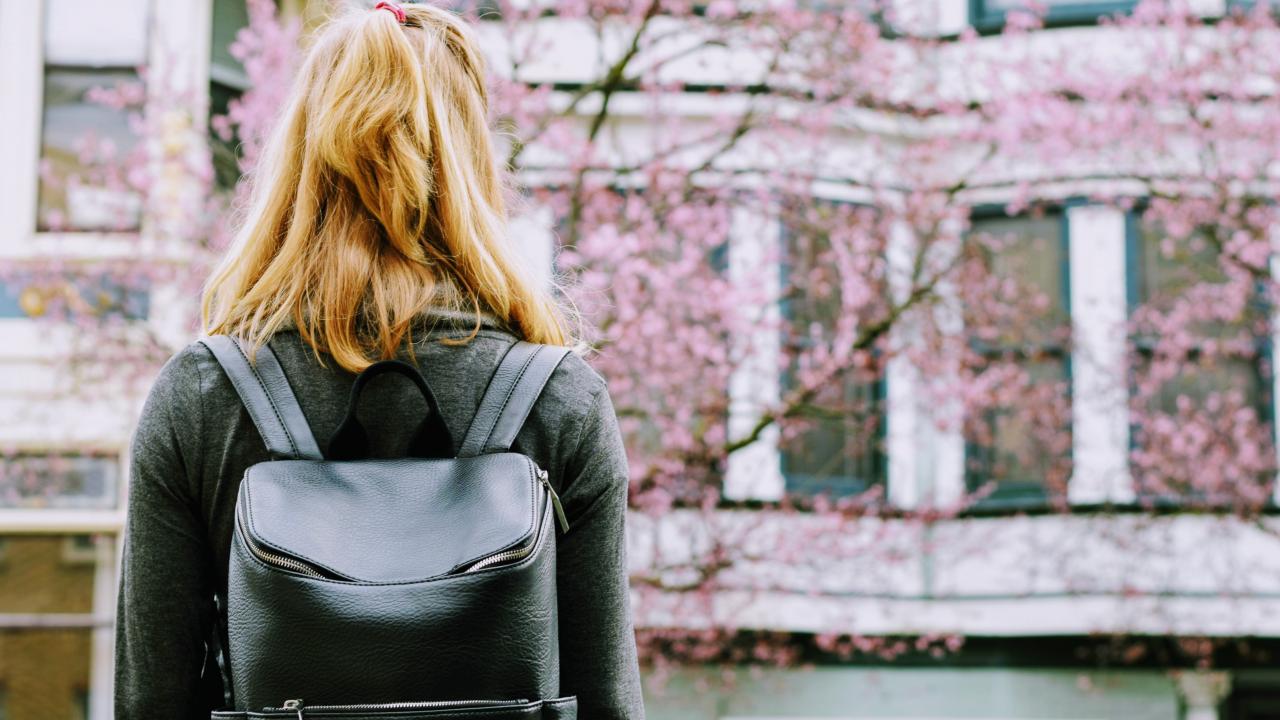 Note: You must be a part of the Washington Program (UCDC) to apply. 
Name of Fellowship: Science Policy Internship Program (SPIP)
Science, Engineering, and Mathematics majors are encouraged to apply to the Science Policy Internship Program to experience how scientists and engineers play an important role in national policymaking, government regulation, and other activities at the interface of science and public policy. 
The Science Policy Internship Program is offered during the summer quarter, but if you are interested in participating during the academic year, contact Cheryl Purifoy at cpurifoy@ucdavis.edu. 
Deadlines for 2019-2020:
UCDC 2020 Winter Program Nov 11
UCDC 2020 Spring Program Jan 27
Award Amount: $1,500
Eligibility Requirements: 
UC students from any science, engineering, or mathematics major who are accepted into the UCDC program may apply for this fellowship.
Must have a minimum GPA of 3.0
If you are selected to receive the SPIP fellowship, you will be required to participate in an internship related to science policy. Typical examples of eligible internship organizations include scientific societies, think tanks, or federal offices.
Contact: If you have any questions please contact Jennifer Homrich at jhomrich@ucsd.edu or (858) 246-2719.
Category