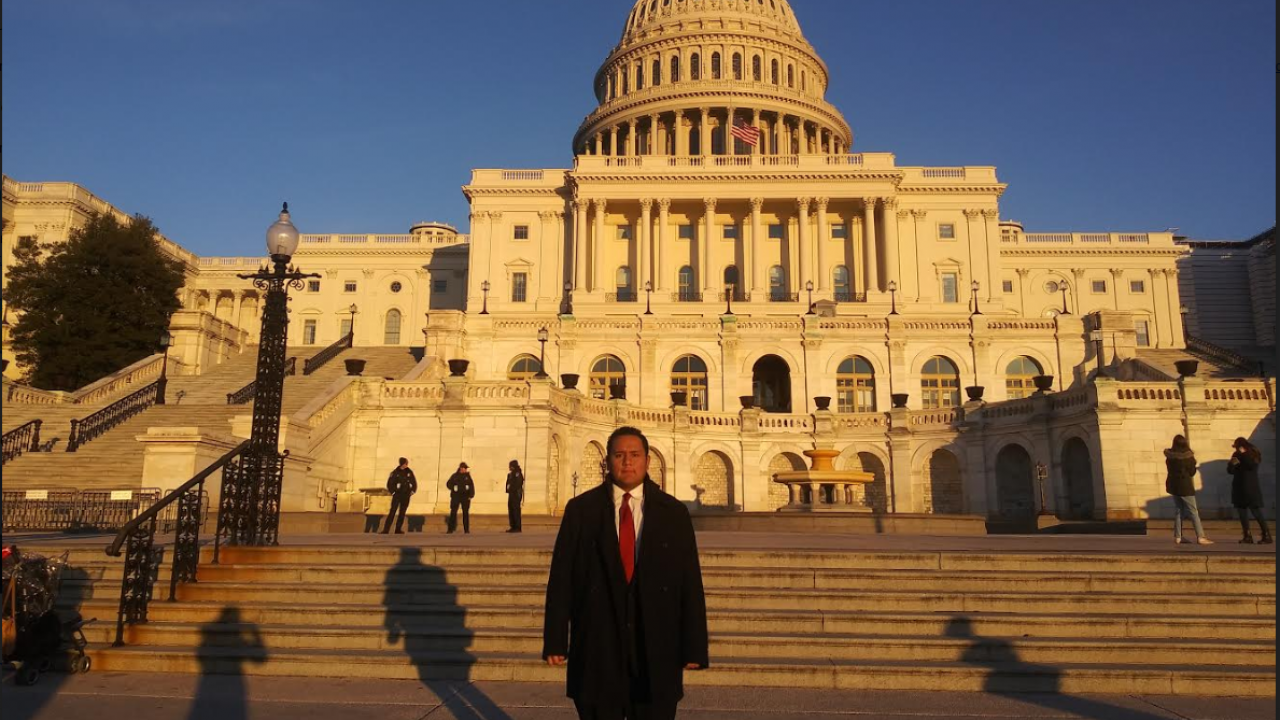 Jesus Garcia

Political Science
Internship: The U.S. House of Representatives, Congressman Henry Johnson (GA-4)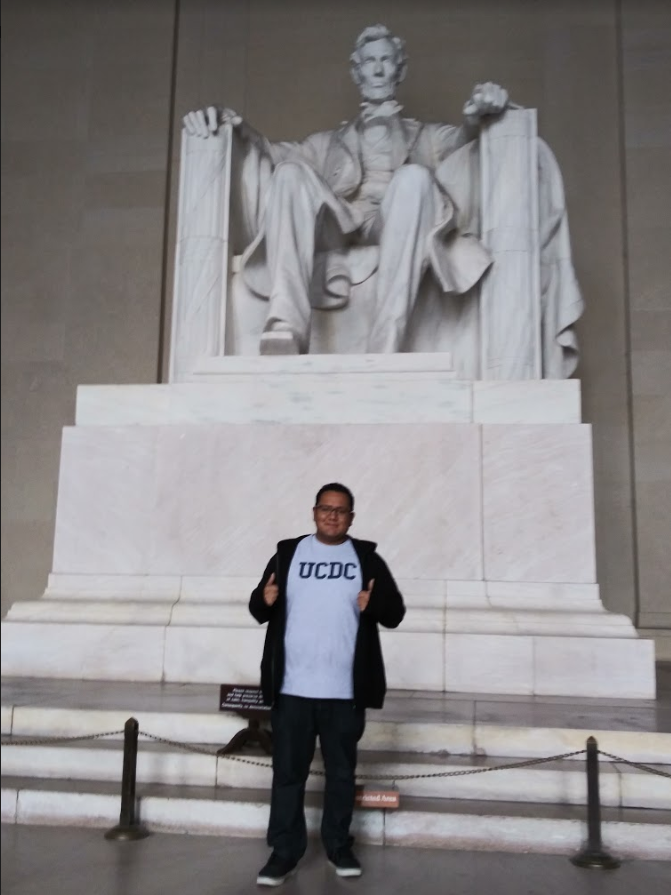 Tell us about your internship. What kind of work did you do? What did you find rewarding?
As a legislative intern, I gave tours of the U.S. Capitol to constituents and wrote speeches for the Congressman to deliver on the floor of the U.S. House of Representatives. It was a rewarding experience for me because I learned more about how Congress operates. 

Have your career or life goals changed as a result of your internship? If so, how?
My experience as a legislative intern has reinforced my life goal of running for office in my district.

Share an exciting memory from your internship – something unexpected, an accomplishment, someone you met.
During my internship, I was able to meet politicians such as the grand-nephew of former president John F. Kennedy, Joe Kennedy III, and civil rights activist Jesse Jackson. I also was fortunate to be on the floor of the U.S. House of Representatives and inside the office and balcony of the Speaker of the House.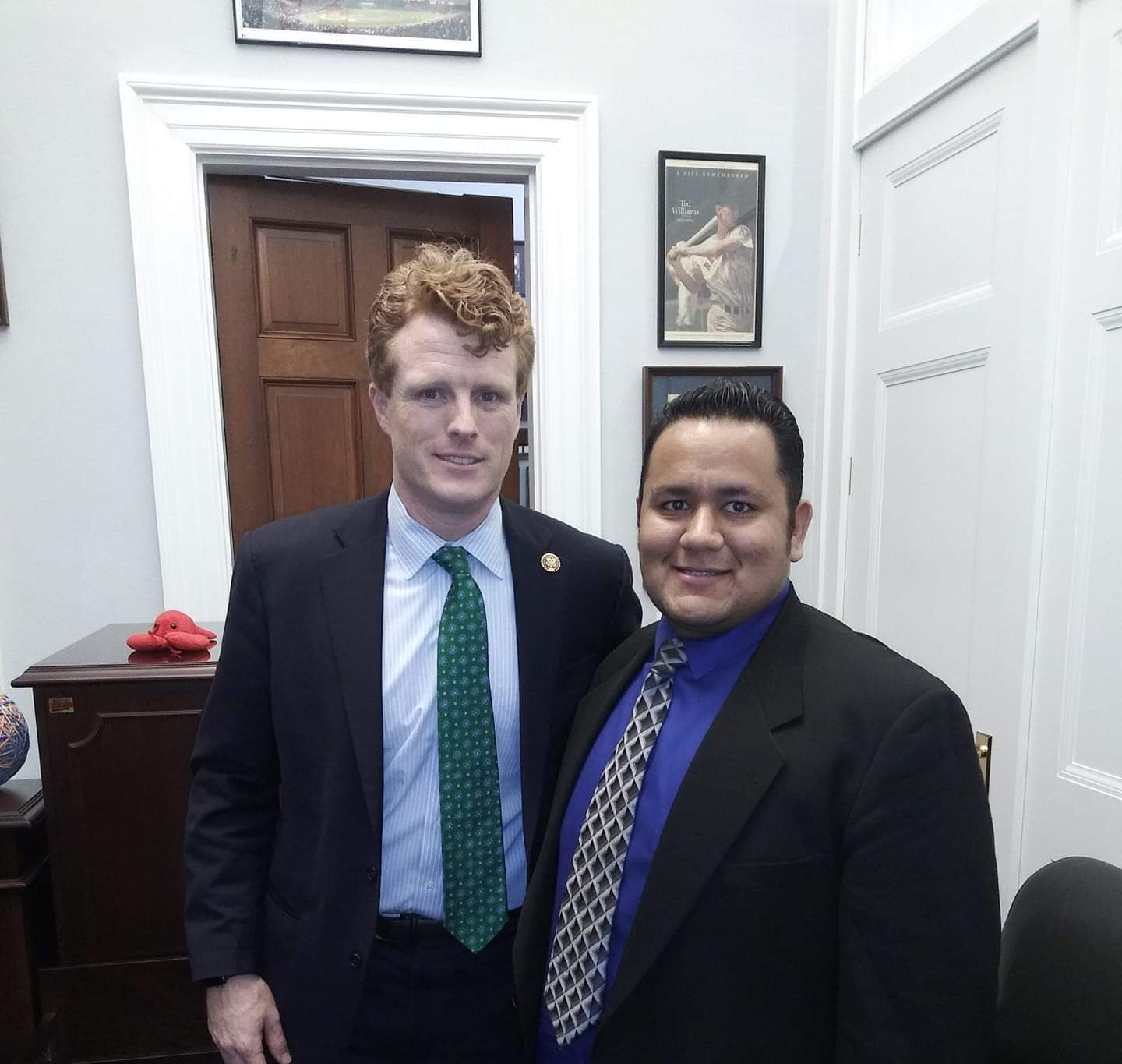 Share a story about something special you did in Washington – an event you attended, a place you went, an exciting talk, etc.
During my stay in Washington D.C., I had the privilege and pleasure of meeting Justice Sonia Sotomayor who gave a talk at the UCDC Washington Center.
Category
Tags