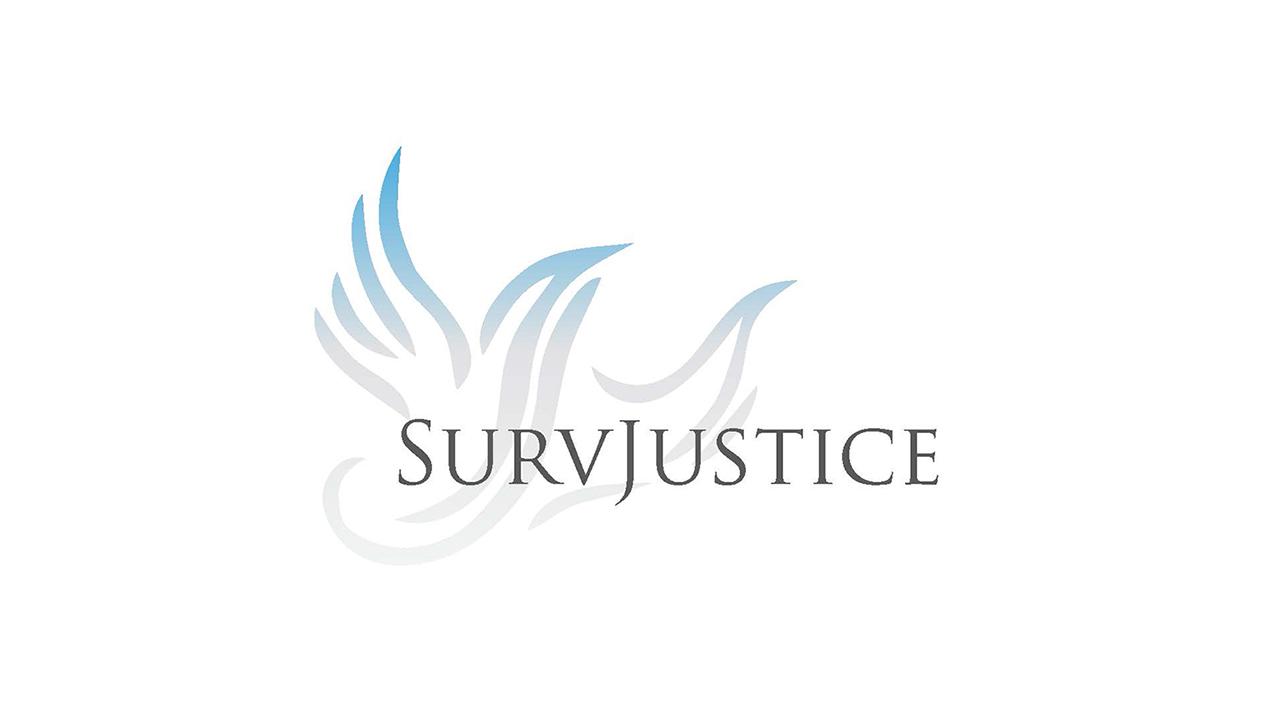 Intern: Sydney Becker
Major: Political Science
Supervisor: Katherine McGerald, Executive Director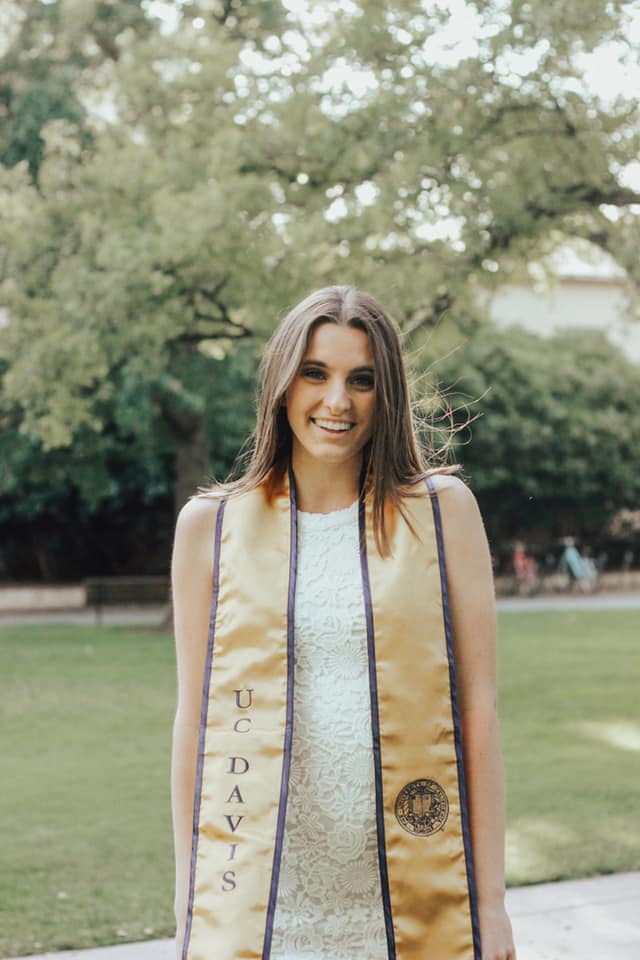 Interviewer: Sydney, tell us about your internship. What are your roles and responsibilities?
Sydney: I do a lot of case analysis, I read through the cases and summarize the documents, I do case timelines — whatever they need help with to prepare for trial and the hearings. Every day, I work on sexual assault and rape cases, and that's been challenging. But it's also really rewarding, because I know we're helping these victims so much. This is definitely what I want to be doing.
Interviewer: Ms. McGerald, can you tell us about SurvJustice and about your position at the non-profit?
Ms. McGerald: We are a legal nonprofit founded in 2014 that started handling campus sexual assault cases. Now we handle all Title IX cases. We also advise in criminal cases. And we are the only organization that provides assistance all over the country. I am the executive director, but when you work at a small nonprofit you wear many hats: I do fundraising, I do administrative work, I do some legal work.
Interviewer: Sydney, how is this internship related to your career goals and has it informed your future career aspirations? 
Sydney: Law school is the goal and my motive for going is because of victims. I want to go into criminal law. My goal is to be a prosecutor at a district attorney's office. This reinforced my desire to go into sex crimes and that kind of criminal activity.
Interviewer: Ms. McGerald, what work has Sydney been doing?
Ms. McGerald: She's been reading through a lot of our documents and creating a statement of facts and what we're hoping to prove in the case. She's also making a document lists and she's also done a timeline for me. She's condensing a lot of difficult fact patterns and documents for us.
Interviewer: Sydney, do you have any advice for prospective interns interested in this field? 
Sydney: Compassion is huge, having compassion but knowing that this is what you want to do because this is really heavy. being aware of what you're getting into and what you're going to read and see because you have to be passionate to do this.
Category