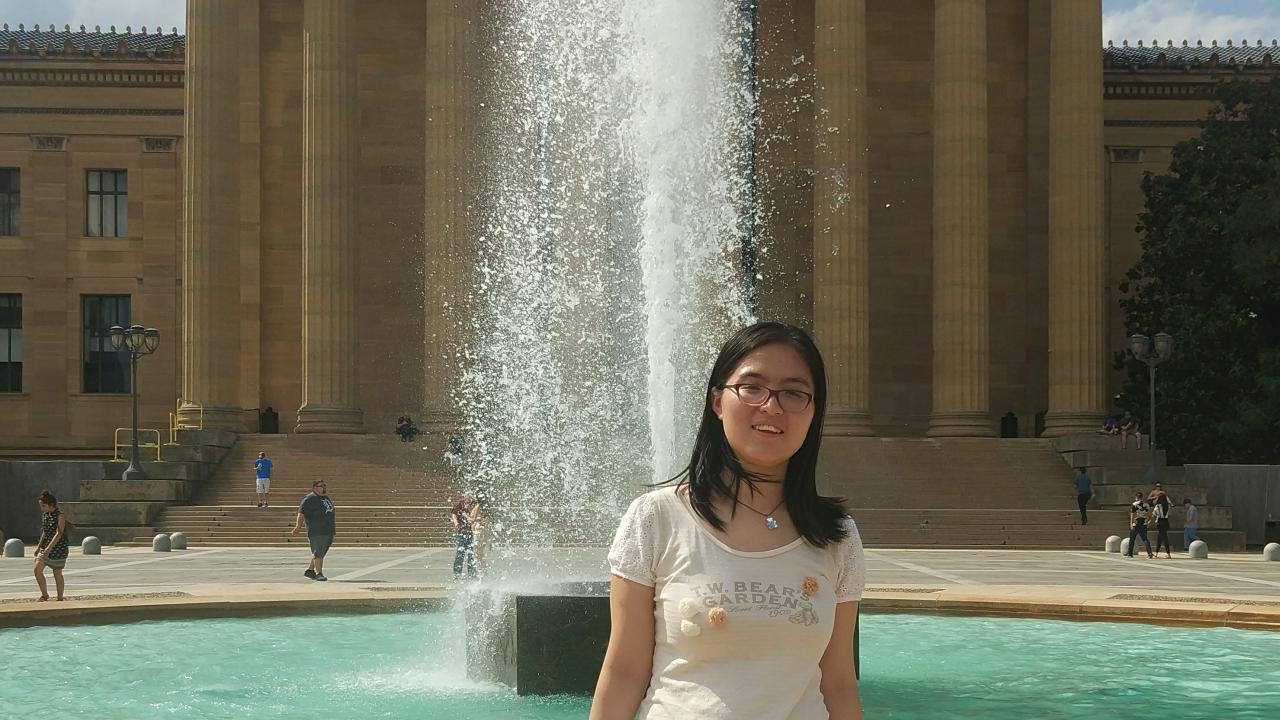 Yue Yu
Biochemistry and Molecular Biology
Tell me about your internship – what kind of work did you do?
I was interning for an organization that focuses on global health. I did many things: checking data, writing small articles, taking meeting minutes, and making application profiles. What I found rewarding is that I had the opportunity to learn how nonprofit organizations work. Before my internship, I only thought about something related to biomedical area, but now I am considering broadening my scope to include other opportunities.
Do you have any advice for students that are currently in the Washington Program or who are considering participating in the future?
Don't be too shy to ask for help; everyone wants to help you. As long as you work hard, there are lots of opportunities waiting for you.
Category
Tags