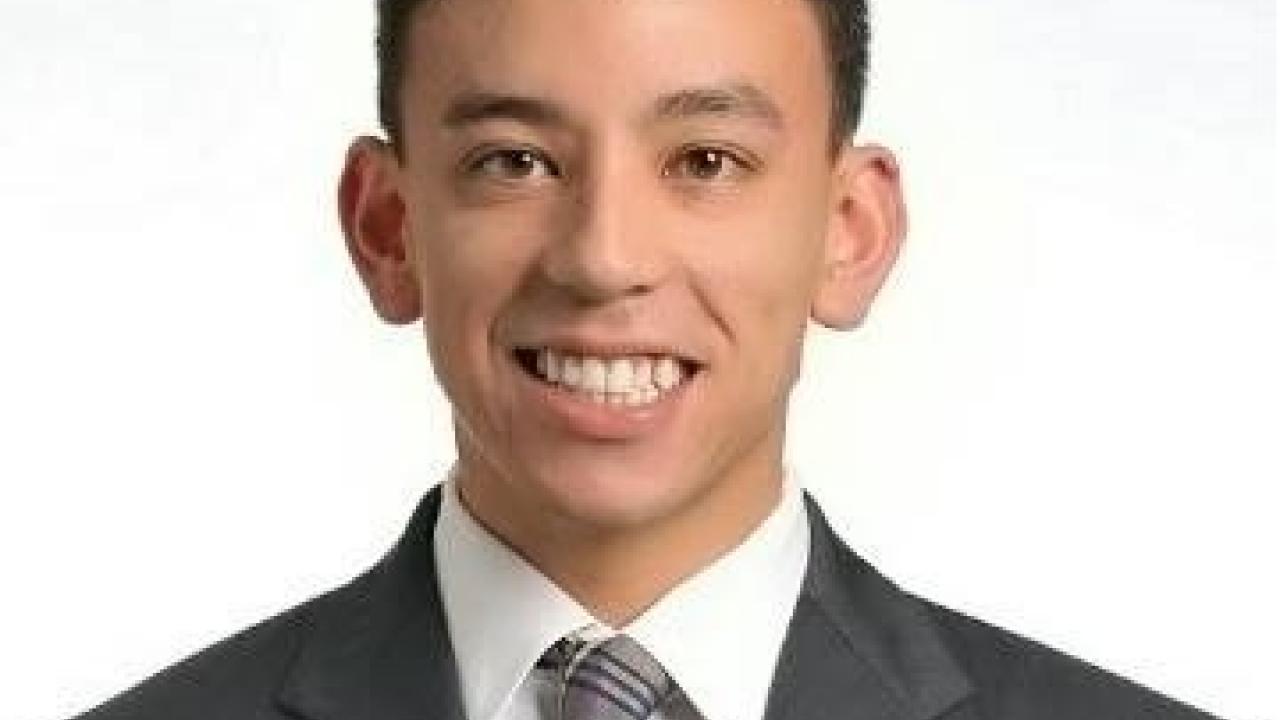 Patrick Waterman
International Business & Political Science
Participated in: 

Fall 2009
Current Position: Management Associate at Citibank. N.A.
Internship Organization: Embassy of the Philippines
How has your experience with the Washington Program affected your career trajectory?
The Washington Program helped me realize my full potential. The program's professional workshops, research seminar, and community gave me the framework and opportunity for me to apply my knowledge from the UC Davis lecture halls to contribute, learn, and grow during my internship at the Philippine Embassy. Overall, I am appreciative the Washington Program prepared me to compete early and get a job of my interest in Washington, D.C. after graduation. It was simply one of my best decisions.
How have your career goals evolved since your participation in the Washington Program?
My Washington Program experience was the instrumental first step in creating my brand. During my internship at the Philippine Embassy, I built many connections and gained a working understanding of intergovernmental affairs and diplomatic responsibilities of a foreign mission. After graduating from UC Davis, I utilized my Washington Program experience as a stepping stone to land an international job at the US-ASEAN Business Council (USABC) in Washington D.C. At USABC, I further strengthened my professional brand equity by gaining first-hand experience developing advocacy and strategies for American Fortune 500s investing in Southeast Asia. Likewise, I had the opportunity to lead programs in New York, Manila, and Jakarta. My holistic view of government and international business fostered through the Washington Program and experience as a Management Consultant at USABC provided for an opportunity to transition to a specialized industry and work for a leading international bank and USABC Fortune 500 client, Citibank.
What advice do you have for Washington Program participants with similar career interests?
Attend Events. Going to lectures and seminars will be a great opportunity to learn from different government agencies and NGOs. It will help you develop an understanding of how Washington really works and identify your career interests.
Find a Mentor. Once you identify your potential interests, schedule career advice sessions or coffee meetings with inspiring professionals you meet in Washington; do not be intimidated if it is a graduate school student, Director, or even an Ambassador. In general, people are flattered and glad to provide career mentorship. Remember, professionals want ambitious next-generation leaders to be in their own network too.
Write Research on ASEAN. ASEAN (Association of Southeast Asian Nations) now represents more than 620 million people and a combined GDP of US $2.2 trillion across Brunei Darussalam, Cambodia, Indonesia, Laos, Malaysia, Myanmar, the Philippines, Singapore, Thailand, and Vietnam. In 2015, the 10 member nations will move closer to integration and creation of one single market and production hub.
Category
Tags