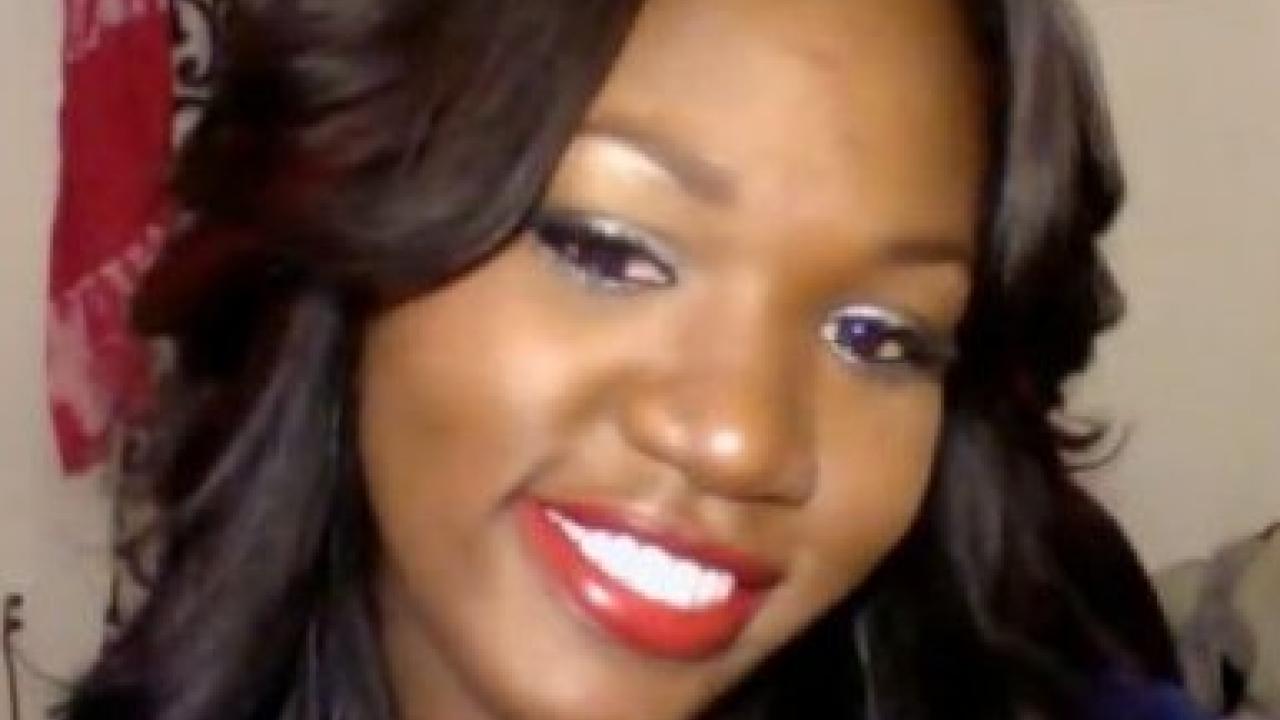 Dominique Waters
Mathematics
Participated in: Fall 2008
Internship Organization: Department of Education
Current Position: Math Instructor at the Institute of Applied Technology, Abu Dhabi
How has your experience with the Washington Program affected your career trajectory?
During the program, I interned with the Department of Education. I conducted research on an online education system and won the title for best presentation during the Fall 2008 Undergraduate Research Conference for UC Davis in Washington DC. That research presentation has taken me a very long way. I now specialize in learning mathematics online and using technology in the classroom. Several advancements in my career stem from this very opportunity to conduct research in education.
How have your career goals evolved since your participation in the Washington Program?
At the start of the UCDC program, my career goals were to be involved in education reform. I have done so in several aspects, from high school, community college and the university level. My career goals are still to be involved in education reform but I have expanded them to include curriculum building as well which is why I accepted a job in Abu Dhabi helping to create/teach their new and evolving math/technology curriculum. I've been able to participate in the curriculum team and have earned several honors within these few short months of working here. 
What advice do you have for Washington Program participants with similar career interests?
My advice to students is to always stay active and updated in their interests. For example, not only did I go to my internship every day, but I also participated in conferences and lectures, and took advantage of everything that DC had to offer because even though I did not know where I would end up, I knew that knowledge was power and gaining all of this knowledge would help me in my future endeavors.
Category
Tags