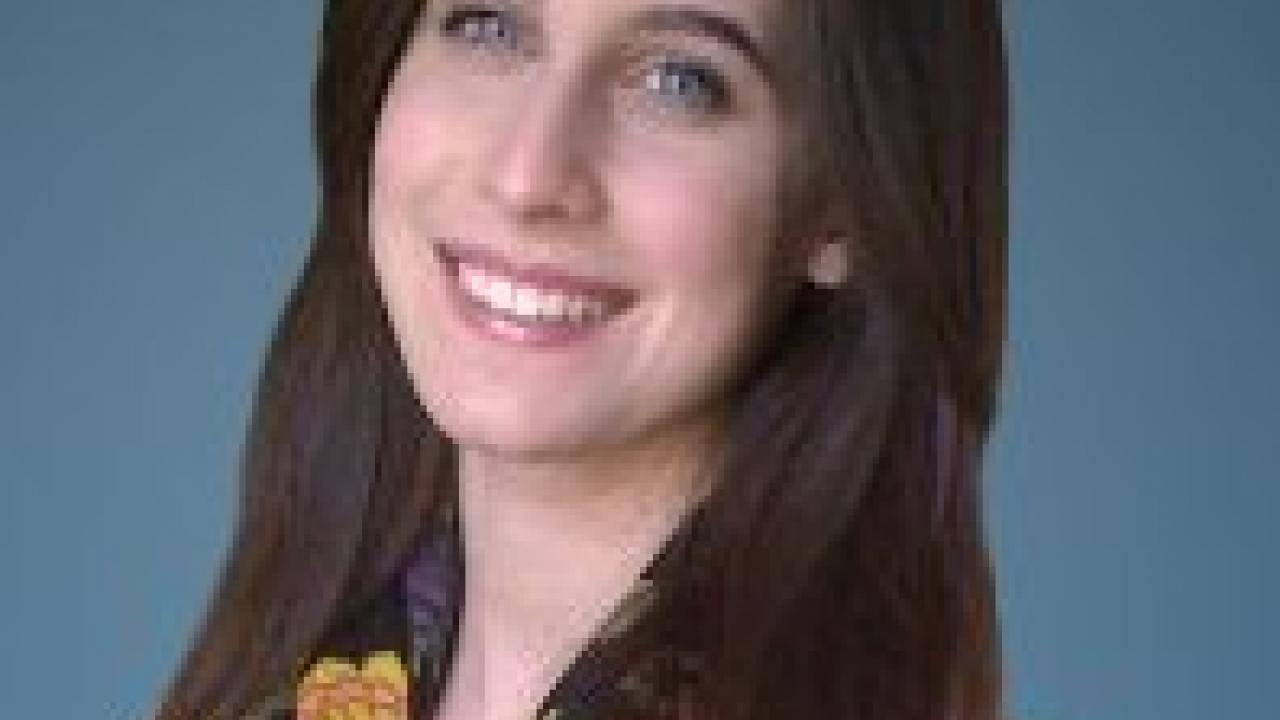 Amanda Scales
Psychology & Economics
Participated in: Spring 2011
Internship Organization: American Enterprise Institute for Public Policy Research
Previous Position: Program Manager of Recruitment Operations at Uber
Current Position: Recruiting Lead at Uber
LinkedIn: https://www.linkedin.com/in/amandascales
How has your experience with the Washington Program affected your career trajectory?
I interned with a non-profit during my stay in DC, while continuing to work remotely for an early-stage internet startup in Davis, CA. The internship was really my first introduction to the world of mission-oriented work, where an organization's focus is on creating real, tangible impact and collaborating with teams of bright people to solve difficult problems in the world - and I was hooked. While the online communications and non-profit pieces didn't remain a cornerstone of my career trajectory, I started getting very interested in the way entrepreneurial, mission-oriented companies run and in the organizational drivers that make some companies more successful than others. Not surprisingly, the people within an organization play a critical role, and this starts fundamentally with the recruiting function (or, how companies hire).
Describe what you are currently doing, and how your experiences in DC relate to your current position.
I'm a Program Manager on the Recruiting Operations team, a group within the broader People Operations organization (read: HR), at Uber. This team is reimagining the intersection of data, people science, and business, and designing data-driven, innovative workforce strategies to help our global teams of talented folks thrive. Currently, we're hard at work implementing some pretty cool programs and tools to enable the recruiting function to continue hiring some of the most talented people on the planet. 

While my work in DC doesn't specifically relate to my current role, my internship experiences collectively equipped me with invaluable skills that I use every day in the startup world: comfort with ambiguity, clear and concise communication, data-driven decision-making, and emergent leadership, among many others.
Do you have any advice for future Washington Program participants?
Think ahead about your career path: get clear on what excites you and pursue it vigorously, even if no one has done it before. The road to discovering what is important to you professionally might be paved with internships in departments and industries that don't necessarily stick with you long-term, and that's perfectly okay. Outside of allowing students to develop important new skills and breadth of experience, keep in mind that internships enable early-career professionals to understand what they want to do more of what they want to do less of-- so go for it! 
In particular, the UCD Washington Program is an outstanding opportunity for students to travel outside of the campus bubble and see what else is out there, gain experience, and to start to build a network. 
Questions you want to talk through? Send me a message on LinkedIn! https://www.linkedin.com/in/amandascales
Category
Tags