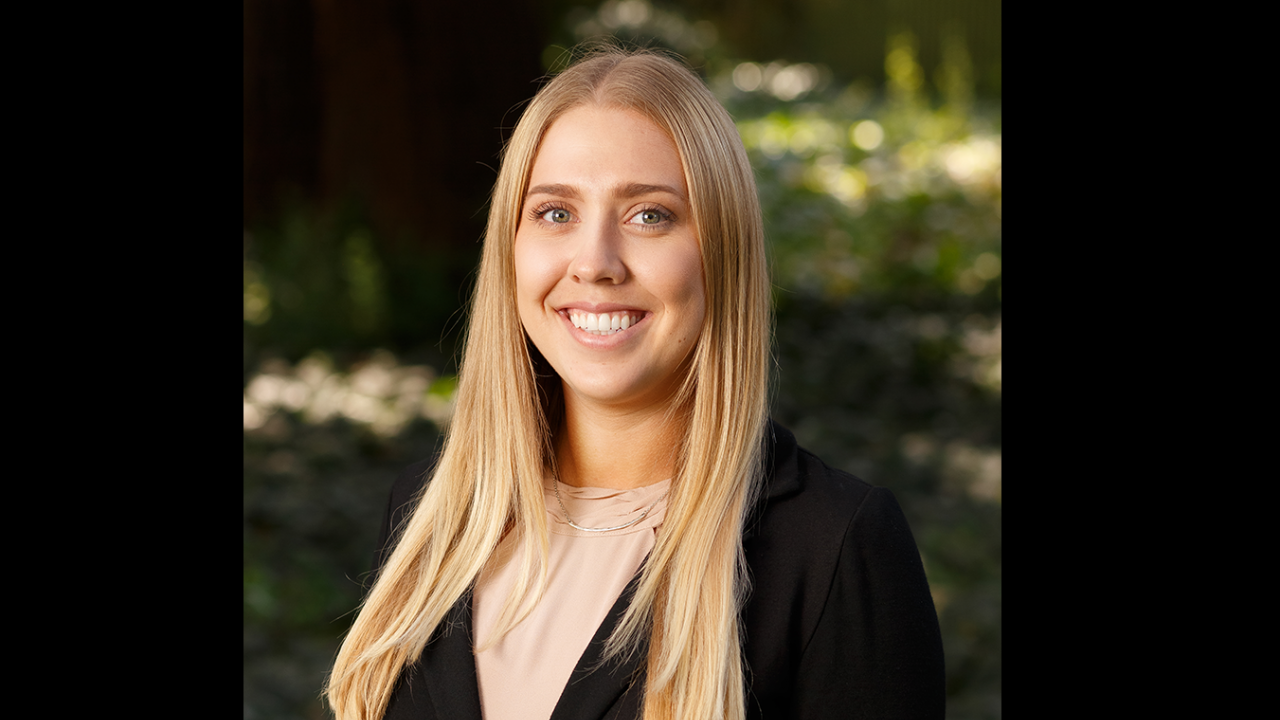 MacKenzie Lemunyan

Political Science
Interned at: Americans for Democracy and Human Rights in Bahrain (ADHRB)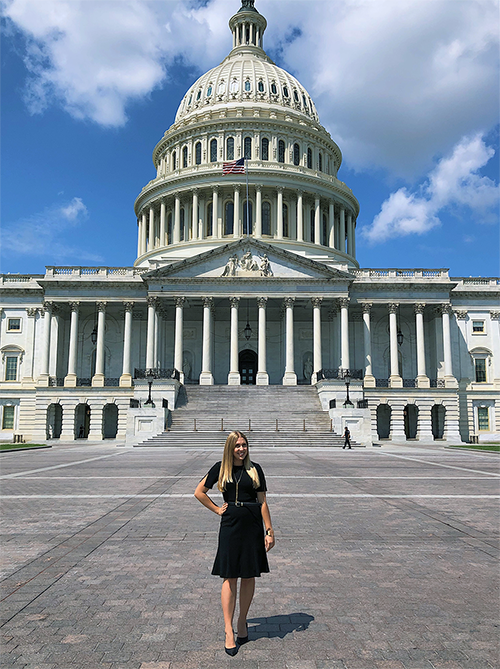 Tell us about your internship. What kind of work did you do? What did you find rewarding?
As an advocacy intern, I got to attend congressional hearings and meetings, write UN statements, and publish informational blogs on the website. I found my attendance at congressional meetings rewarding because it allowed me to learn how to effectively advocate for people when their situation is lesser-known. By the end of my internship, I knew the entire layout of the Capitol Hill Tunnels because of all the meetings I attended!
As an advocacy intern for ADHRB I attended the following events:
The Military Intervention Project at the Center for Strategic Studies & Charles Koch Institute

The Impact of Militias on Governance & Geopolitics in the Middle East & North Africa at the Brookings Institute

Investigating the Khashoggi Murder: Insights from the UN Special Rapporteur: Agnes Callamard at the Brookings Institute

The National Security Threat of Authoritarian Corruption at the American Enterprise Institute.
At these events, I got to hear from experts, academics, and government officials on events directly relating to US policy.
How has living in the nation's capital for a quarter changed you?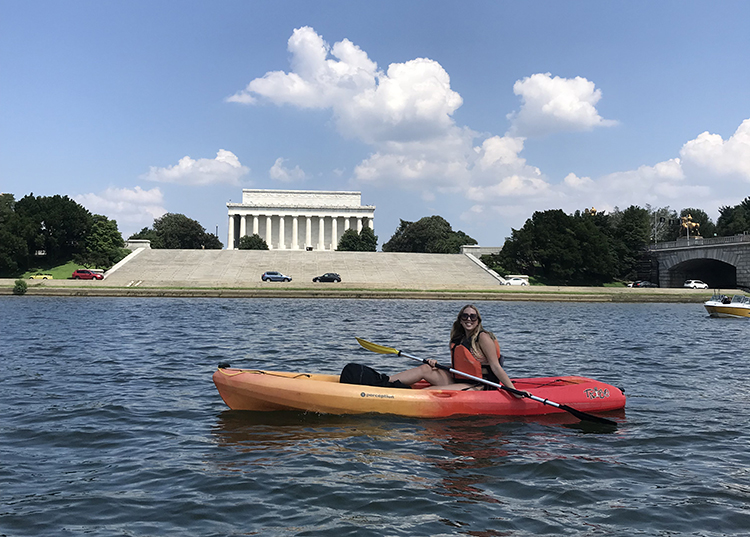 Working at a human rights organization allowed me to expand my knowledge of international relations, which validated my passion for politics and law. D.C. allowed me to meet new friends from UCLA and UC Irvine, and get a taste of city life! I plan on going to graduate school, so getting work experience and academic credit helped ensure I was on the right path.
Do you have any advice for future UCDC students?
In Washington, my favorite place to go was the farmers market on Sunday mornings. I usually ate breakfast there and then brought home fresh produce which I used to meal prep my work lunches. The farmers market was a great way to relax and get ready for my work week. Take advantage of the amazing restaurants around D.C.! It's the perfect time to try a new cuisine from a different culture.
Category
Tags